How To Make Money Investing In Luxury Garages?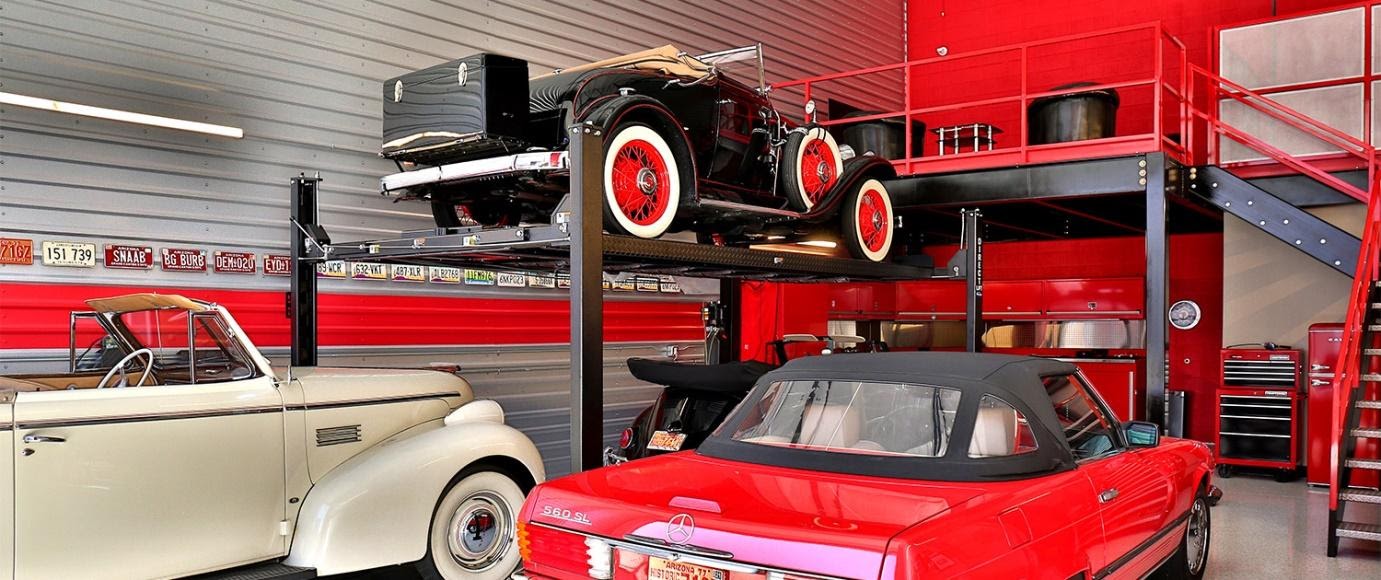 The owner of a luxury car is not one who needs to worry about where his next meal is coming from. That does not mean that he can, or will, take his "toy" for granted. A luxury car is an investment not just in monetary terms, but in the joy and pleasure that are owning and driving it provides the owner. That is why so many luxury car owners park their cars in luxury car garages. Luxury garages provide so many amenities too.
A Luxury Car Garage – A Sound Investment

Several benefits accrue when you hire a garage

In most cities, the shrinking amount of urban parking space is driving up parking costs. An example is the recent case of the owner of an Audi who replaced it with a Tesla. She found that her monthly parking fees were hiked by $200 a month because she now owned a luxury car. This is a problem that will only get worse with time. Choosing to hire a garage makes sense for the wallet in more ways than one. Besides the issue of parking fees, in a luxury car garage, the vehicle is protected from damage. With insurance premiums and deductibles for luxury cars being so high, even a small scratch could result in a big repair bill. Add to that the fact that luxury cars are not typically repaired overnight, and the cost of a rental or taxis needs to be factored in.

When parked in the open, a car is exposed to the elements. That means paint fading from the UV rays in sunlight, damage to the interiors by the sunlight and extreme temperatures, the effects of rain and hail, and in some cases, if the car is not used for some time, lack of lubrication of the engine because of sludge developing. Once again, the owner who decides to hire a garage will find that the car will be safe and clean and ready for him to use when he wants it, with no worries about damage or repairs bills.

When you hire a garage in a luxury car parking facility, you will be in the company of other like-minded people, A luxury car garage facility with a clubhouse gives you the opportunity to meet and interact with other car owners in a relaxed and convivial atmosphere. This is where connections can be created, and networking was done, and these could, at any time, open the doors to profitable business opportunities.
Read Also: Benefits of an Ultimate Luxury Car Garage
An Investment, Not a Cost

When you hire a garage, it is an expense. But every investment comes with an initial cost. When the savings and opportunities to profit from the luxury car garage ownership are weighed against the price, there is no question about it being an excellent investment. There is one other aspect to consider. When you use a luxury car garage, you have a place with all that you need available to you so you can spend time working on your car, which, for many owners, is the ultimate joy. And that kind of pleasure is a great thing to invest in.
Become a Member to post Articles
Back to Profile