5 Reasons Why You Should Hire a Professional Mover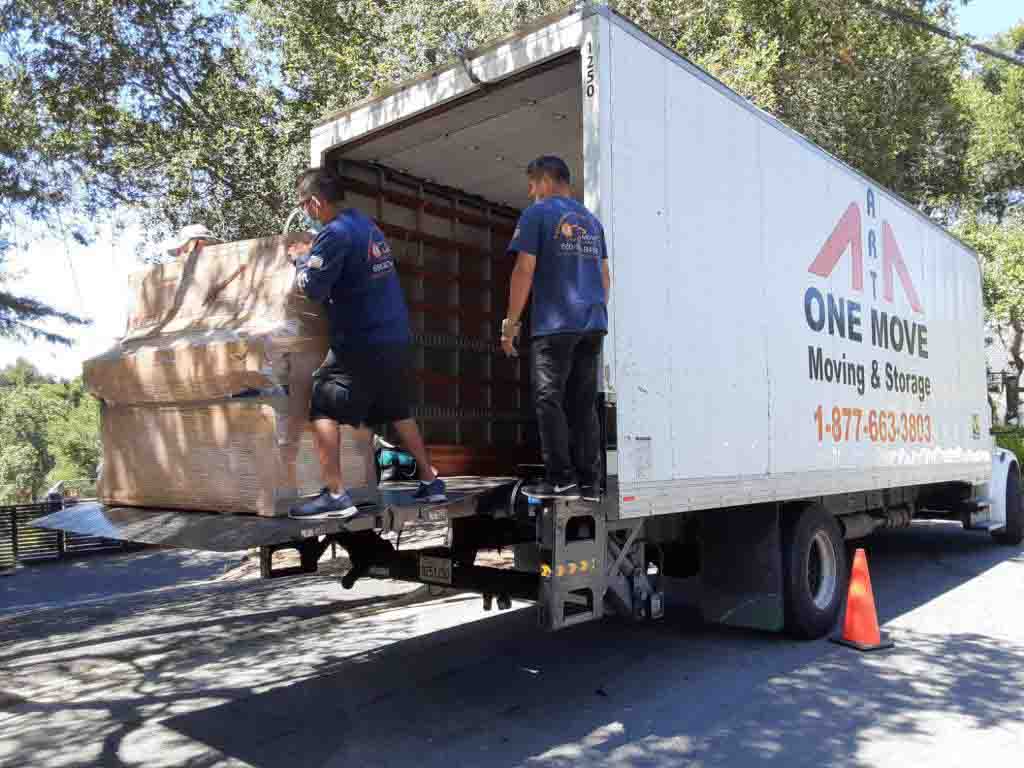 Why You Should Not Move Yourself
According to some estimates, the average American relocates about 11 times during a lifetime. That is a lot of moves and many people think that after they have done it a few times, they know what needs to be done and how to do it. After all, what does a moving service do that the family can't, as long as they are willing to put in the effort? Sadly, it is not that simple and the reasons for not doing it yourself are both many and real.
Change Can Be Overwhelming
Relocation means opening a new chapter in your life. As exciting as it is, the new surroundings, people, experiences and more can be stressful. You need to have a free and clear mind to not just deal with everything but to be able to enjoy the experience and settle in comfortably the way you want. If you are under the pressure of doing your own moving, that will not give you the mental space to start out at the new location on the right note.
Time and Money
You will need to take extra time away from work, buy your packing material and rent moving equipment and transport. There will be other expenses involved.
You will also need to get the new location ready to move in. How will you find the time if you are stuck packing and moving? And, of course, your time has value – there will be other things that you could be doing.
---
Also Read: Top Five Reasons to Hire a Professional Moving Company
---
It Can Be (Literally) Back Breaking
Heavy lifting can cause serious injury. Forget about moving pianos, even lifting a few chairs can strain your back. Is it worth the risk? Professional movers know how to move even the heaviest items without injuring themselves.
Breakage and Loss
No matter how carefully you pack, you will not be able to do it to professional standards. That means that the risk of breakage, damage and loss is much higher. Is it worth the risk?
What about Transport?
Renting a truck is easy. Knowing what size to get is another matter. Too small and your possessions won't fit. Too large and you are wasting money. Movers are experts in knowing the volume of material to be moved and they will have their own different-sized trucks so getting the right vehicle is not a problem. Also, driving a big truck in tight crowded spaces is no fun. Why not leave it to experts?
Relocating should be a time of excitement and anticipation, even if it is just a local move. Trying to move yourself can take all the fun out of the change. It makes far more sense to contact a reputed packing and moving company and give the job to them and you will be free to enjoy your new home.
Become a Member to post Articles
Back to Profile