Throat Cancer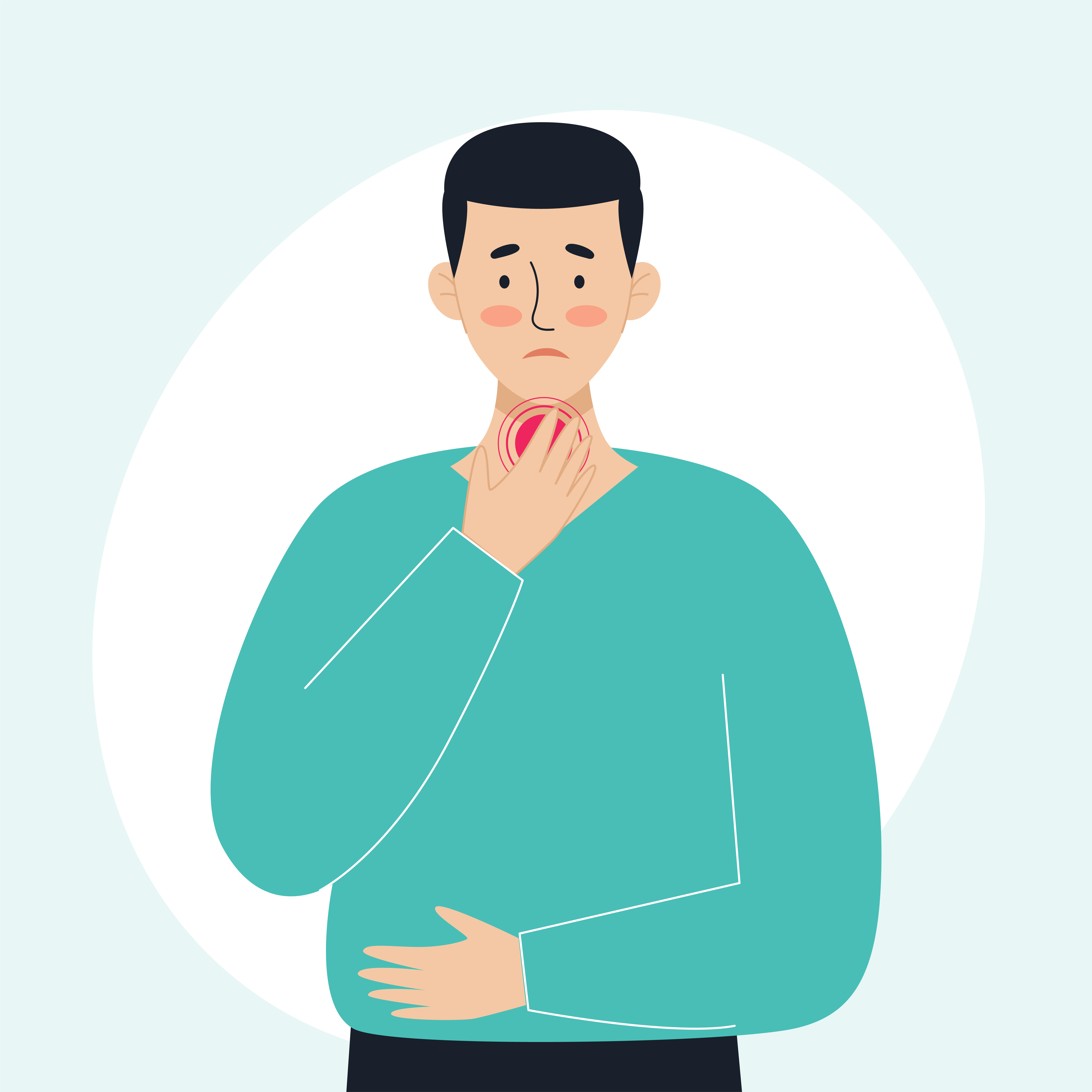 Throat cancer can affect the three parts of the throat – food pipe or oesophagus, trachea, and larynx. When found in the early stages, removing the affected parts and retaining the patient's normal functions, like breathing, eating, and talking, is possible.
But in the advanced stages, removing the whole part through surgery might become necessary. After this, a hole is put in the throat to perform functions like breathing and eating.
Thus it becomes important to identify throat cancer in the early stages. Even in the slightly advanced stages, it is possible to try treating cancer first with radiation and then perform surgery if necessary. This can also help retain the patient's normal functions and improve their quality of life post-surgery.
Throat Cancer Symptoms
If you notice any abnormalities in the throat and difficulty swallowing, then it is important to consult a doctor and, if needed, an oncologist.
Kauvery Hospital
There are different treatments for throat cancer, but early detection is crucial. Consult with the best oncologists in Trichy by visiting Kauvery Hospital.
Watch Video on YouTube:
Become a Member to post Articles
Back to Profile