Outsourcing Blog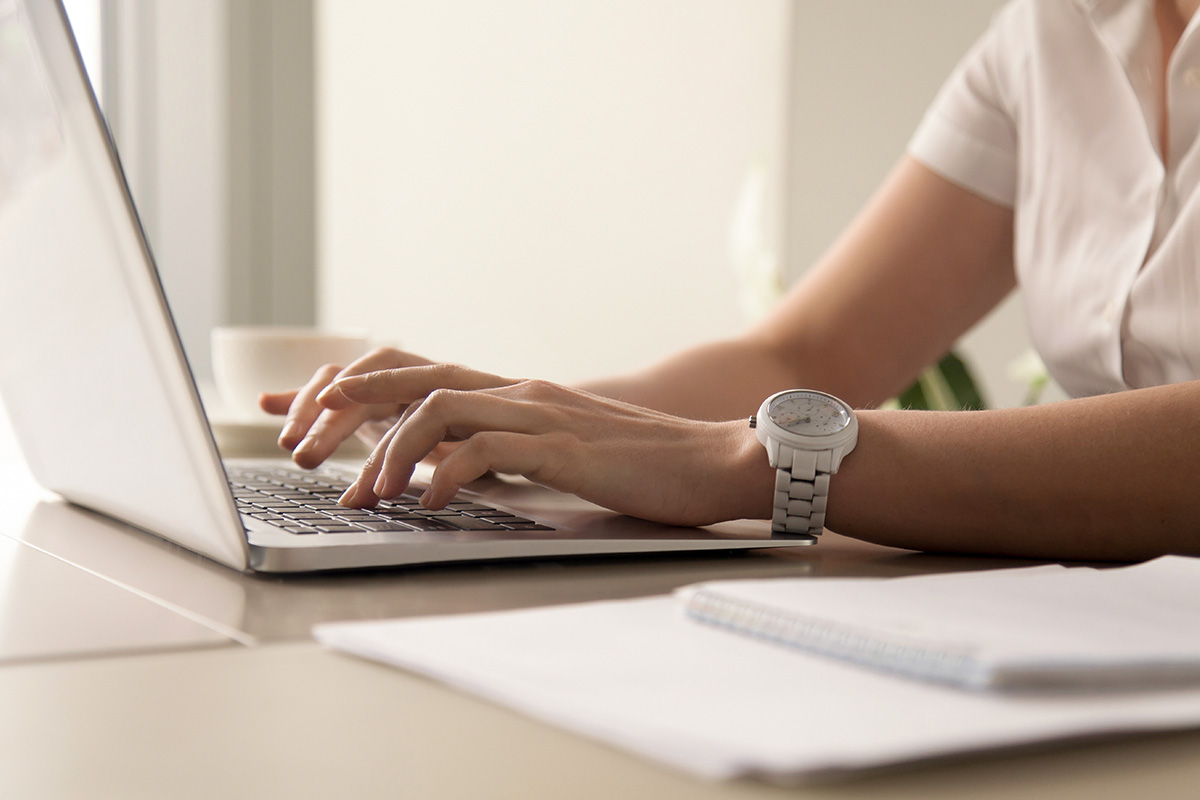 There are many reasons why businesses choose to outsource their services –from wanting to focus on core activities, to taking care of a surge in demand, there are several reasons to outsource your work to another partner. Among the undeniable benefits of outsourcing are cost-effectiveness and reduced stress of managing an in-house team.
We at Reverse Thought have been offering white label solutions to agencies in the USA and Europe for the last 12 years with great reviews from our clients. Our partnership model offers clients complete peace of mind with regards to quality and delivery while ensuring smooth and seamless communication.
Here are some of the services that we offer:
Content Writing
Graphic design
Print – from flyers to annual reports and everything in between
Web – Design & Development + Maintenance
SEO & SEM
EDMs
2d Animated / Motion Graphics Videos (On location shoot options also available)
Outsourcing from the USA
We have worked with several companies across the USA specifically in the area of web design & development. From showcase sites to eCommerce, we have the capability to deliver end to end, pixel-perfect solutions. If you have a design that needs to be brought to life, trust the development to us.
Outsourcing from the UK
Our clients in the UK trust our content writing, design, and development services for projects of every complexity.
Outsourcing from Europe
We have worked with some highly reputed clients in Europe for their promotional packaging, sales communication design as well as web development requirements. We have created some iconic portals for agencies and clients for their unique needs.
Why outsource to us?
Highly experienced, awarded team
Utmost privacy and data security
On-time, on-quality delivery
Competitive pricing (not cheap)
Prompt support and response
Technical & Design expertise
If you are looking for an experienced partner to outsource your business to, give us a shout. We'd be happy to schedule a call and discuss how we can help your business grow with our services.
About Reverse Thought:
Reverse Thought is a complete digital creative agency. It specializes in digital & social media marketing, content creation, Still Photography, web & app development, motion graphics, video creation, and all it takes to build, promote, and market a brand.
Visit: https://www.reversethought.com
Become a Member to post Articles
Back to Profile