Peptic Ulcers: Causes and Prevention
Peptic ulcers, a common affliction these days, are in simple terms sores in the stomach. They usually cause pain in the upper part of the stomach. Dr P. V. Dhanapal, general and laparoscopic surgeon in Kauvery Hospital explains the various causes of peptic ulcers and their prevention.
Causes: The 5-S format is an easy way to explain the reasons for the formation of peptic ulcers.
Excessive smoking is a strong cause of peptic ulcer formation. This is because smoking leads to an increase in stomach acids which in turn cause the ulcer.
Alcohol is another common cause of peptic ulcer. It has the same effect as smoking, causing an increased production of stomach acids leading to ulcer.
Stress in everyday life, at home and in the office is a major cause of peptic ulcer. This is true even for people who do not have the aforementioned habits of spirit and smoking. Stress by itself is known to cause ulcers.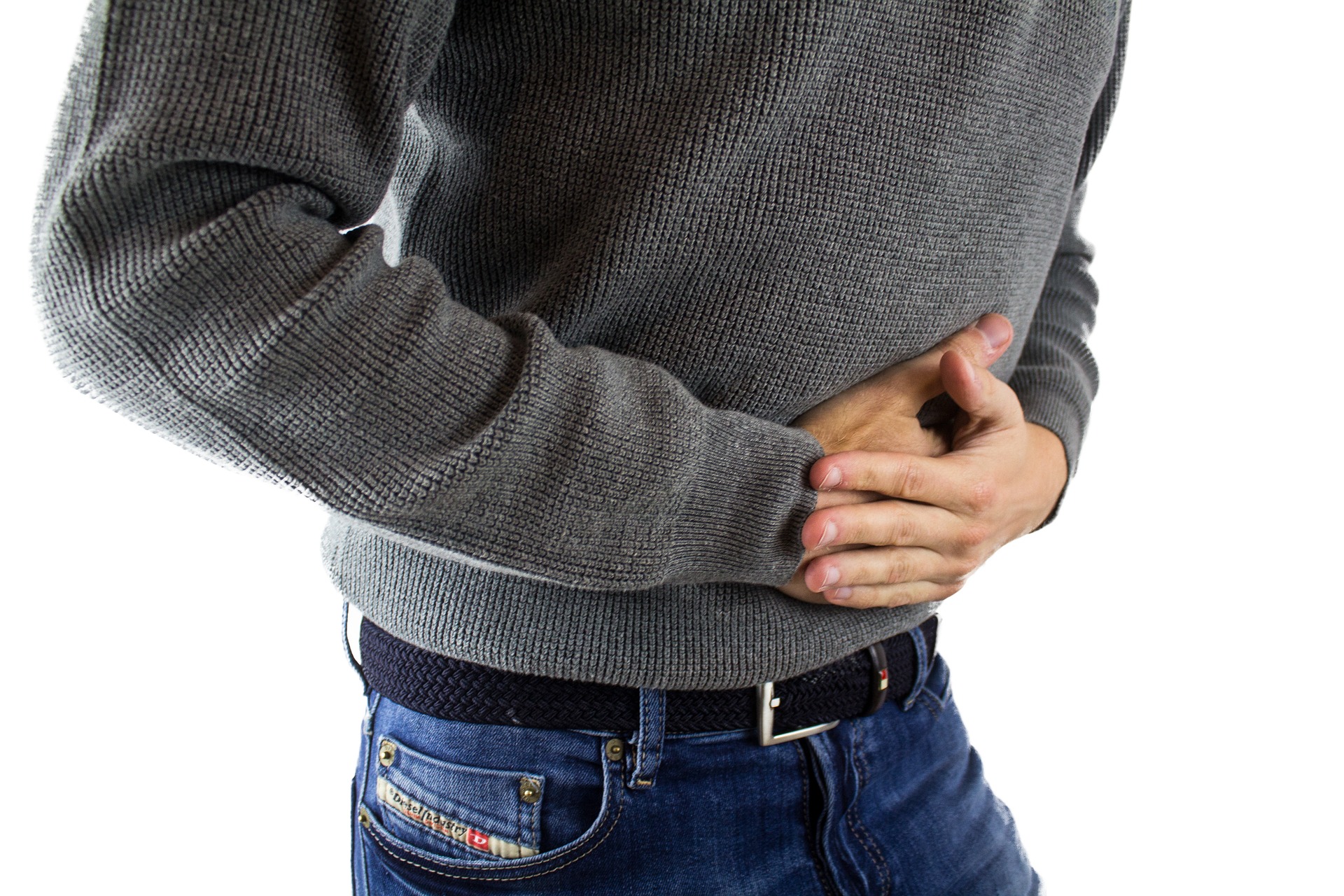 Read Also: What is your stress score?
As far as food choices are concerned, eating spicy food too causes peptic ulcers. Fast food, deep-fried food and extremely spicy food all contribute to the formation of peptic ulcers.
Self-Medication – The Fifth S
A lot of people self-medicate themselves without consulting a doctor first. For example, elderly people who often suffer from knee pain buy painkiller tablets at pharmacies to relieve the pain. This self-medication without proper guidance by a doctor also leads to peptic ulcers. In extreme cases, patients actually develop holes in the stomach leading to the requirement of emergency care.
Prevention:
By quite simply avoiding the above five cause's people can protect themselves from peptic ulcers and lead a healthy and happy life.
Watch Dr Dhanapal himself explain the causes of peptic ulcers and their prevention at https://www.youtube.com/watch?v=xXyIQQC4a-E
Become a Member to post Articles
Back to Profile