Using Professional Movers Saves You Money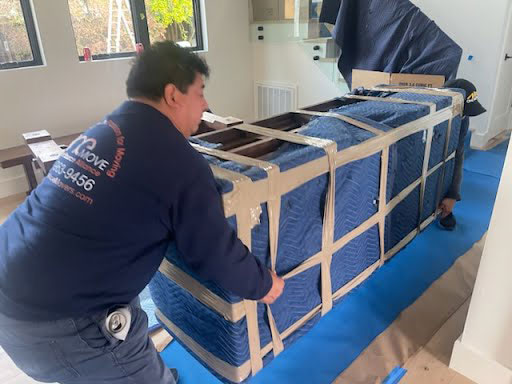 When it comes to moving, people often think that doing it themselves will save them money which they can use towards settling into their new home. Moving is a complicated and costly endeavor, but with professional movers it doesn't have to be. If you're looking for ways to reduce costs while still ensuring your family's belongings arrive safe and sound at the destination, consider the benefits of having professionals handle the job. Not only will they save you time and energy during what can often feel like an overwhelming process – particularly in winter conditions! So, how does paying someone else to do the work you could do yourself save you money? Here are some answers.
Things to consider with self move
Moving from one place to another can be a costly endeavor. Not only do you have the cost of renting a truck and insuring it, but there are additional expenses such as fuel and taxes that must also be taken into account. Knowing what size vehicle is necessary for your move plus making sure proper packing materials like boxes, tape or cushioning pads are purchased correctly will help avoid spending more money than needed – ultimately saving you in the long run!
Packing, loading, driving, unloading, unpacking, and cleaning up take a lot of time. The longer the distance, the more planning time is required. Of course we all know that time is money – so make sure you factor this valuable commodity into your moving equation!
---
Also Read: How to Pack Clothes for Moving?
---
Move yourself can be a daunting endeavor! You'll have to worry about packing your belongings with the utmost care so that nothing gets damaged during transit. On top of this, you'll need to figure out how best to tow or drive your stuff across great distances in an unfamiliar area. Once you arrive, how do you ensure that the unloading goes smoothly and nothing gets broken? How do you carry everything inside without damage? After you unpack, what do you do with the packing material?
The time of year also affects your costs. For example, moving in winter has several factors to be considered before you decide to move yourself.
If things were disassembled for packing and transport, any mistakes during the assembly at the destination could end up costing you a lot.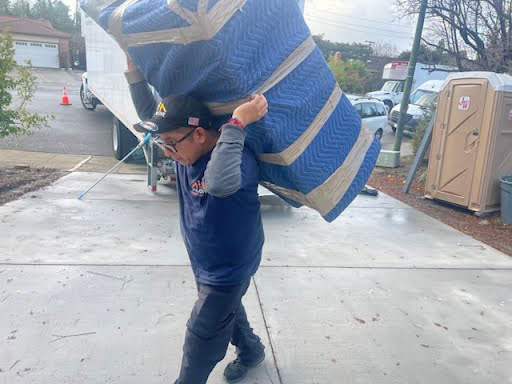 Save on Moving Services
Using professional movers means not having to deal with physical and mental stress. That is a saving that adds to your well-being.
With no risk to your family and expert care for your possessions, you will save on repair or replacement costs and potentially huge medical bills.
In case something is lost or damaged, you will have insurance from the moving company too.
---
Also Read: How to find the right moving company?
---
If you are planning a move, contact a professional moving company and objectively balance the cost with the expense of doing it yourself, the physical and mental strain, the risk of loss and damage, and the time you will need to devote to doing it all by yourself.
Visit One Move Moving Company, a leading Bay Area moving and storage company, to learn more about how expert services save you money.
Become a Member to post Articles
Back to Profile