Fatty Liver Disease - Diagnosis and Treatment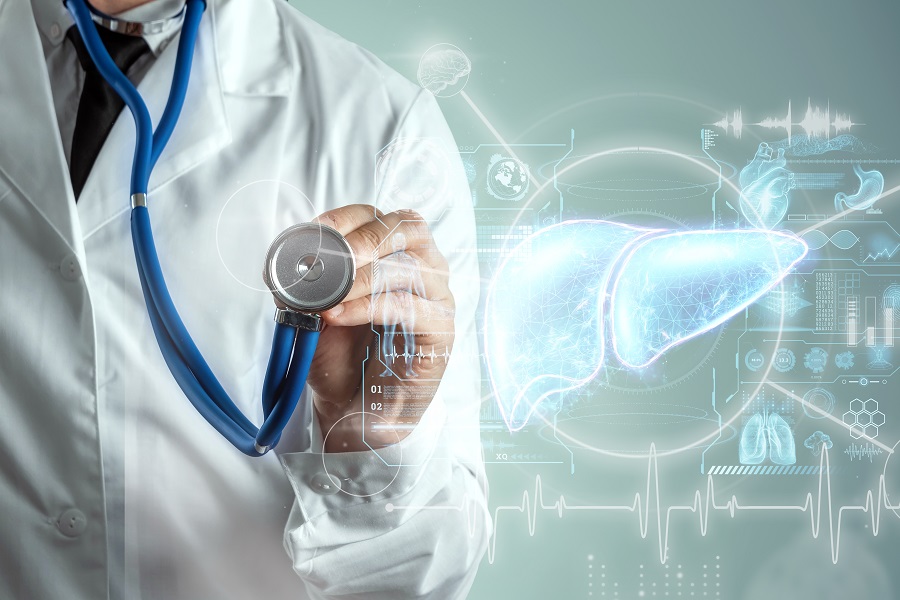 The liver is one of the vital parts of our body responsible for many vital functions. Fatty liver disease has become widespread among people. Dr. Elankumaran, liver transplant surgeon at Kauvery Hospital, talks about the causes and treatment options for fatty liver disease and liver damage.
How can we avoid fatty liver disease?
When a person eats carbohydrate-rich foods, it gets converted into fat and accumulates in the liver. Hence it is recommended to include more proteins in our diet rather than carbohydrates and fats. Include vegetables and fruits rich in minerals and vitamins for a healthy diet.
Taking the meals at the right time is also essential. Recently, people have been in the WFH mode, and mealtime has changed dramatically with it. These irregular meal timings can increase the risk of fatty liver.
Physical exercise for about 40-45 minutes daily is important for a healthy lifestyle. Intake of green tea and black coffee also aids liver health.
What are the symptoms of liver damage, and how can we diagnose it?
The liver is a passive organ, and symptoms of liver damage only show up when about 70% of the liver is damaged. This can cause liver failure when untreated and can lead to the need for liver transplant surgery. Hence diagnosis should be made at an earlier stage.
Liver function tests and CT scans can help diagnose liver damage early. There are also other tests like fibro scan and liver biopsy, which can help evaluate the condition of the liver.
Also Read: Liver Diseases – Causes, Symptoms, Diagnosis, and Treatment
What are the habits that should be avoided to maintain a healthy liver?
Alcohol consumption is the most common reason for liver damage, and awareness about the topic is greatly lacking among the younger generation. Alcoholism not only affects the liver but also damages almost all body parts.
Vaccination against hepatitis is also another important prevention measure that most people ignore. Symptoms of liver damage and liver diseases only occur in the advanced stages, and therefore prevention is the best choice we have.
Liver Transplant in Chennai | Liver Transplant in Hosur | Liver Transplant in Salem | Liver Transplant in Trichy
Become a Member to post Articles
Back to Profile