Complete Relief After Total Knee Replacement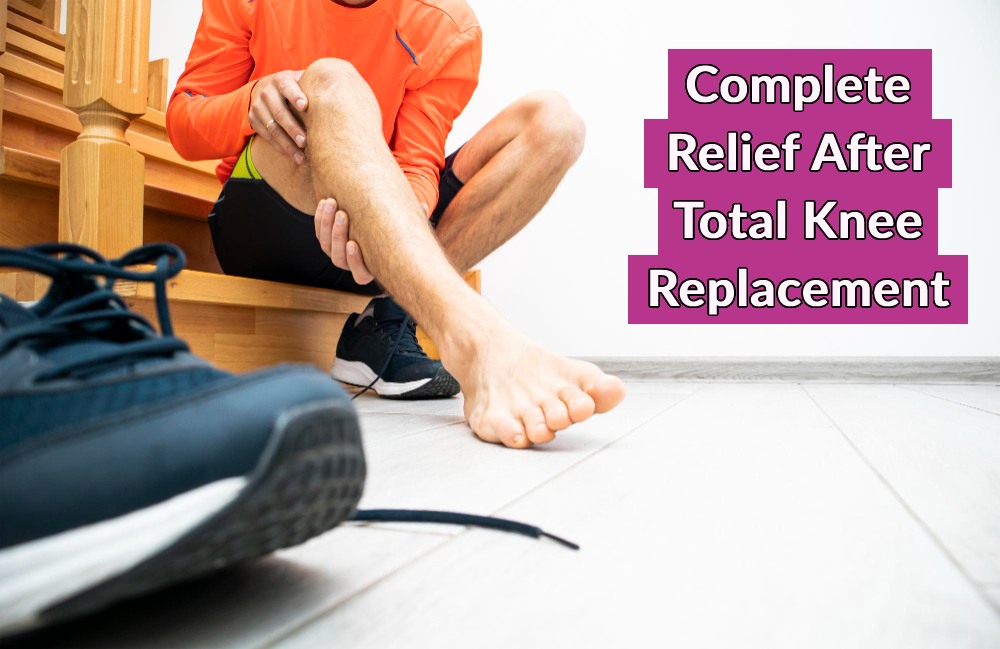 Patient testimonial
Hello! I am Lakshmi Prabhakar from Saligramam, Chennai. Last year, I went through total knee replacement surgery at Kauvery hospital. Before that, I consulted many doctors for my knee pain and also tried ayurvedic medicine. But there was no relief.
Then a friend of mine suggested visiting Kauvery hospital. I took the advice and the Kauvery team provided the best medical service. I consulted with some of the best orthopaedicians in Chennai and after 6 months of knee replacement surgery, I am now pain-free and even went trekking.
I can now climb stairs and walk without pain. I feel like I have travelled back 15 years since I can walk comfortably now. Thanks to Kauvery Hospital for the best care they provided!
Kauvery Hospital
Even today, a lot of people fear surgeries like total knee replacement. But once you get over that initial fear, you get introduced to a pain-free world.
Watch Video on YouTube: Complete Relief After Total Knee Replacement
Best Orthopedician in Hosur | Best Orthopedician in Salem | Best Orthopedician in Trichy | Best Orthopedician in Tirunelveli
Become a Member to post Articles
Back to Profile