What Should Be Done 2-3 Days After Moving Day?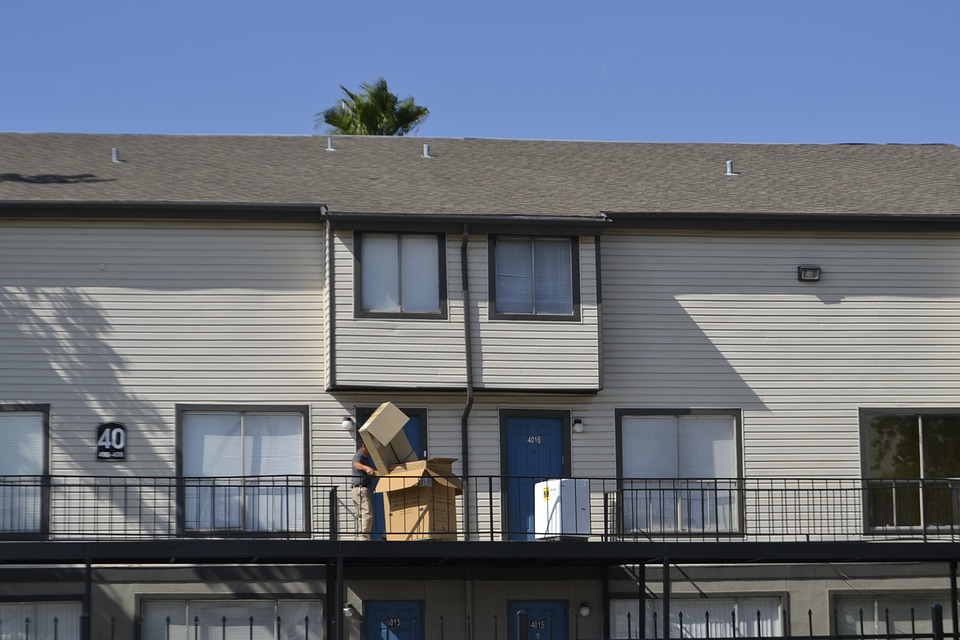 Now that you have finally moved, you are probably unpacking your things and arranging the new house according to your taste. The rooms you will be using daily should be set immediately; this includes the kitchen, the bedroom and the bathroom. After they are properly furnished and tidied up, it is time to unpack the remainder of the apartment or house until you have taken everything out and put them in their chosen places.
Unpacking can take up a lot more time than packing. Therefore, you will have to stay focused and set up a stable yet comfortable speed for unpacking.
Start the Process of Acclimatization
It is true that unpacking the entire house is a time-consuming process, so make sure you plan breaks in the middle and take walks around your neighborhood and meet your neighbors. The more familiar you get with your new surroundings and start a routine, the quicker you will settle into your new life. Apart from this, try to engage in activities that will help you meet people who share your interests.
No matter where your life takes you, do not forget to stay in touch with the people who matter to you the most – friends, family members, co-workers and the like.
Let Your Opinion Be Known
If you are happy with the job done by the mover, make sure you contact the moving company and let them know. Your feedback will prove extremely beneficial for the company that has worked so hard to ensure that your move is successful.
Also, in case you are not happy with the way the moving company handled your relocation or if they did a bad job in a particular moving stage, then it is important to let the company know that you are unhappy. Explain precisely the reason why you are disappointed with the work they have done. Most movers appreciate feedback, negative or positive.
Make Sure You Leave a Review
Writing a review is a very important step that you should take to help others who are searching for good movers to relocate. Be honest and rate the moving company. Your review will give clarity to people who are looking for reliable and experienced movers. Also, in case you have unresolved problems with the mover, writing a review that talks about the problem can encourage them to get in touch with you to work out a solution that can work for both the parties involved. After all, the company will not want to have a bad reputation.
It is not easy to shift to a completely new location. Settling down takes time and you will miss your old life every now and then. However, as time passes by and you get your life into a routine, you will start to get more comfortable. However, to make your moving experience a pleasant one, make sure you hire a reputed moving company. Good movers make relocation less stressful. On the other hand, a bad mover can make the entire experience a disaster.
Become a Member to post Articles
Back to Profile