Things You Should Pack When Moving: Your Packing Checklist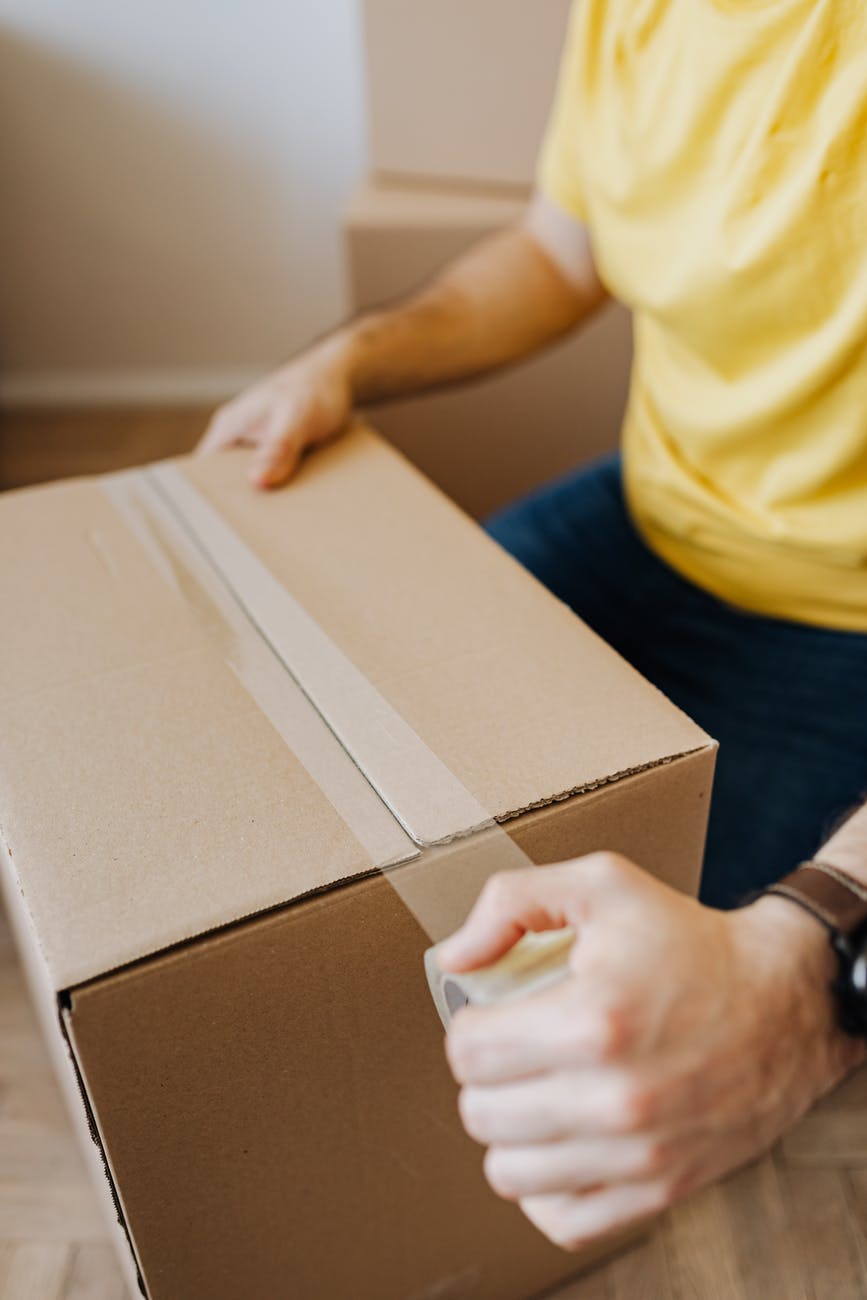 Are you getting ready to move to a new place in a different city or moving to a new home within the same city? Regardless of the distance, the first thing that comes to your mind is to pack all of your belongings.
If you have already set a deadline for your movement, you need to complete packing at least a day before that date.
There are two ways of packing and moving. The first one is, you can do all the packing yourself by arranging the cartons and hiring a transporting company for loading and moving your household items. However, packing things on your own can be a daunting task.
The second way is hiring a reputable local moving company that will quote you a price after checking all the items. The company executives will do all the work, starting from bringing cartons, packing all the stuff, and marking them item wise.
Besides, the moving company will transport the items to your new destination and unload them. It will save your time, energy, and it will be cost-effective too.
Whether you do the packing yourself or hire a moving company, the critical question is what you should or not pack while moving.
In this post, we have listed the items that you can and cannot pack, along with a packing checklist. Read on.
Things you should not pack when moving
Many items are forbidden when moving, and a moving company does not have permission to transport those items due to regulations. Here are the things:
Hazardous Items
Some items are hazardous and too risky to transport, such as explosive, flammable chemicals and corrosive items. Even the batteries in your laptop or flashlight are considered dangerous. However, you can carry them by packing separately.
State regulations impose restrictions on carrying hazardous items, and this is why you cannot take cooking cylinders if they are full. It is because combustible items can pose a severe threat to people's health and life. Besides cooking gas, other hazardous items are petrol, gasoline, paints, chemicals, oil, pesticides, and fertilizers.
Perishable Food Items
Perishable foods decay quickly, and when moving long-distance, any preserved, frozen, or fresh food items will rot in no time. Foods such as vegetables, milk, and meat will most likely decay during the cross-country move and start releasing foul odors. Besides, perishable items may ruin the other things inside the moving vehicle. Except for canned food, avoid packing any perishable food items when moving.
Plants
When moving, it is better to leave behind your houseplants unless it is a short distance. Generally, most potted plants do not survive a long-distance move due to the lack of water and temperature fluctuations.
Another reason is many states have stringent regulations about which plants you can and cannot transport there. This is why, before a long-distance move, it is better to give away your houseplants to friends, neighbors, or schools.
Also Read: Types of Boxes used for Packing and Moving
Packing Checklist:
Now that you are aware of the items you should or should not pack when moving, let us talk about a checklist of the essential things that you need to carry.
Medical Items:
Prescribed medicines, first-aid kit, and other essential medicines you may need When moving.
Valuable Items:
Items such as jewelry, collectible art pieces, electronic devices, and other expensive items.
Essential Documents:
Important documents, including IDs, licenses, degree/diploma certificates, medical records,
financial documents, property-related documents, movement-related paperwork, etc.
Bedroom Items:
Bedsheets, pillows, mattresses, and other accessories.
Kitchen Items:
Utensils, kitchen appliances, plates, tissue papers, some snacks, and water.
Children's Items:
Toys, schoolbooks, etc.
Clothes and Shoes:
Pack clothes and shoes of both adults and children. Before packing, go through the
clothing items and shoes and discard the ones you think you will not use again.
Books:
It is best to go through your book collection and give away or sell the ones you will not read in
the future.
Bathroom Items:
Towel, soap, toothpaste, toothbrush, shampoo, shower gel, cosmetics, and other personal
hygiene products.
Pets' Items:
Packed pet foods, bed, toys, etc.
Essential Tools:
Hand drill, flashlight, screwdrivers, hammer, measuring tape, and others.
Before We Go:
The items listed in this post will help you pack your stuff in a fast and seamless way. Hiring a leading moving company can resolve all the issues related to moving most conveniently.
If you live in California, you can get a free quote from a reputable company and make an informed decision. For more details or get a quote, fill out this online contact form.
Become a Member to post Articles
Back to Profile