The Pets Universal: The Benefits of Having a Pet
Pets are not just, as some may think, a luxury accessory that only people who can afford it should own. On the contrary, pets bring a lot of benefits to their owners and serve as great companions when you need someone to talk to or confide in. They are also known to have a positive impact on our mental health, which is why more and more people have started keeping cats or dogs as pets. Whether you're thinking of getting a pet or already have one at home, The Pets Universal article will explain everything you need to know about keeping pets as part of your household.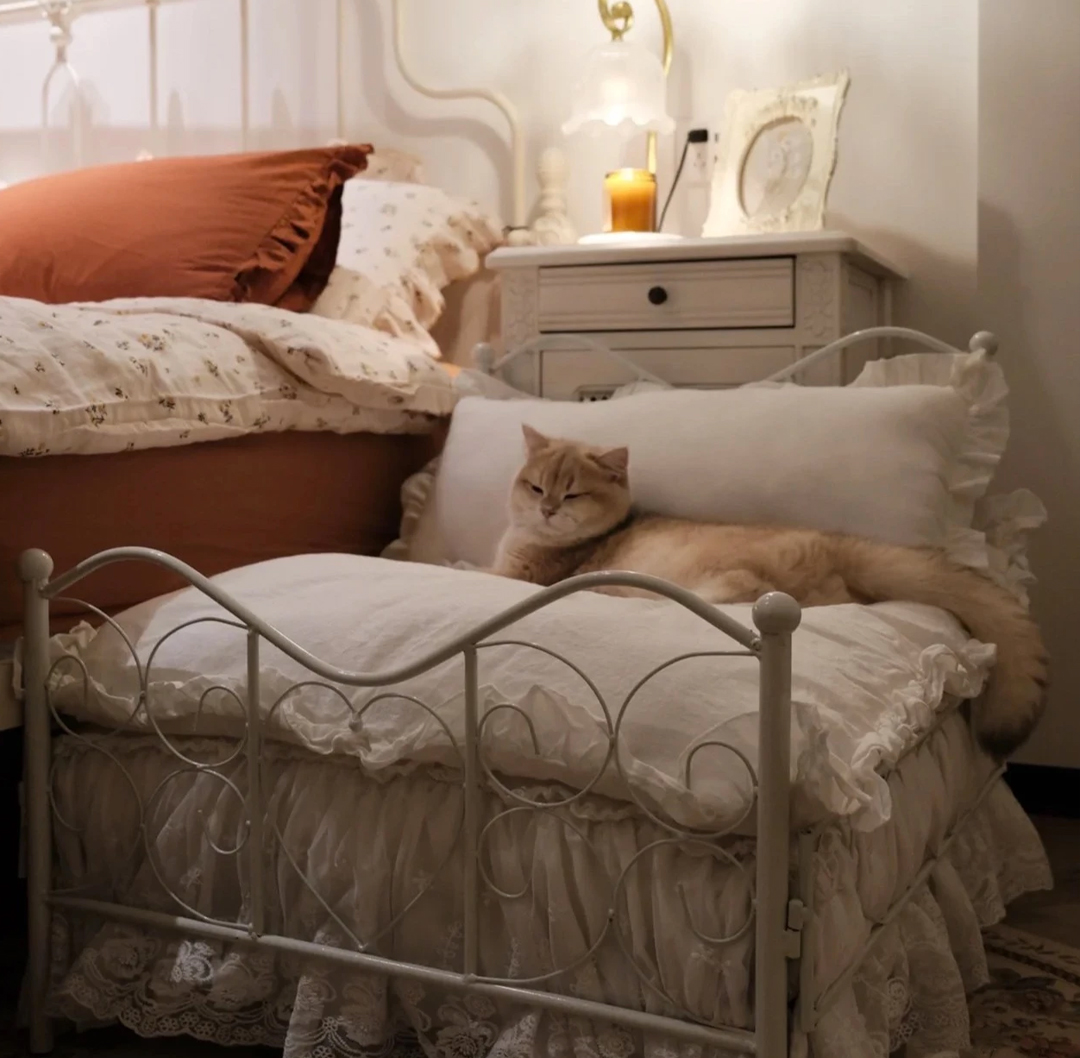 What are the benefits of having a pet?
Whether you have a cat or a dog, a fish or a hamster, keeping a pet in your household will translate into a lot of benefits for you. Some of the main ones are:
Improved mental health - Studies have shown that pets can actually help people with mental health issues, such as anxiety or depression, by reducing the amount of stress hormones in their bloodstream. This means that having a pet is an easy and natural way to take care of your mental health while also having fun with your pet.


Improved social life - If you're an introvert or socially anxious person, but would like to try and make new friends, having a pet is a great way to start. Your pet will serve as a great icebreaker that will help you start talking to people.


Stimulation - If you own a dog, you already know that they need a lot of mental and physical stimulation. This is important because it has a positive impact on their health. Pets also provide us with a great source of entertainment when we're bored or stressed. You can play with them or take them for a walk and use it as an outlet for your negative feelings.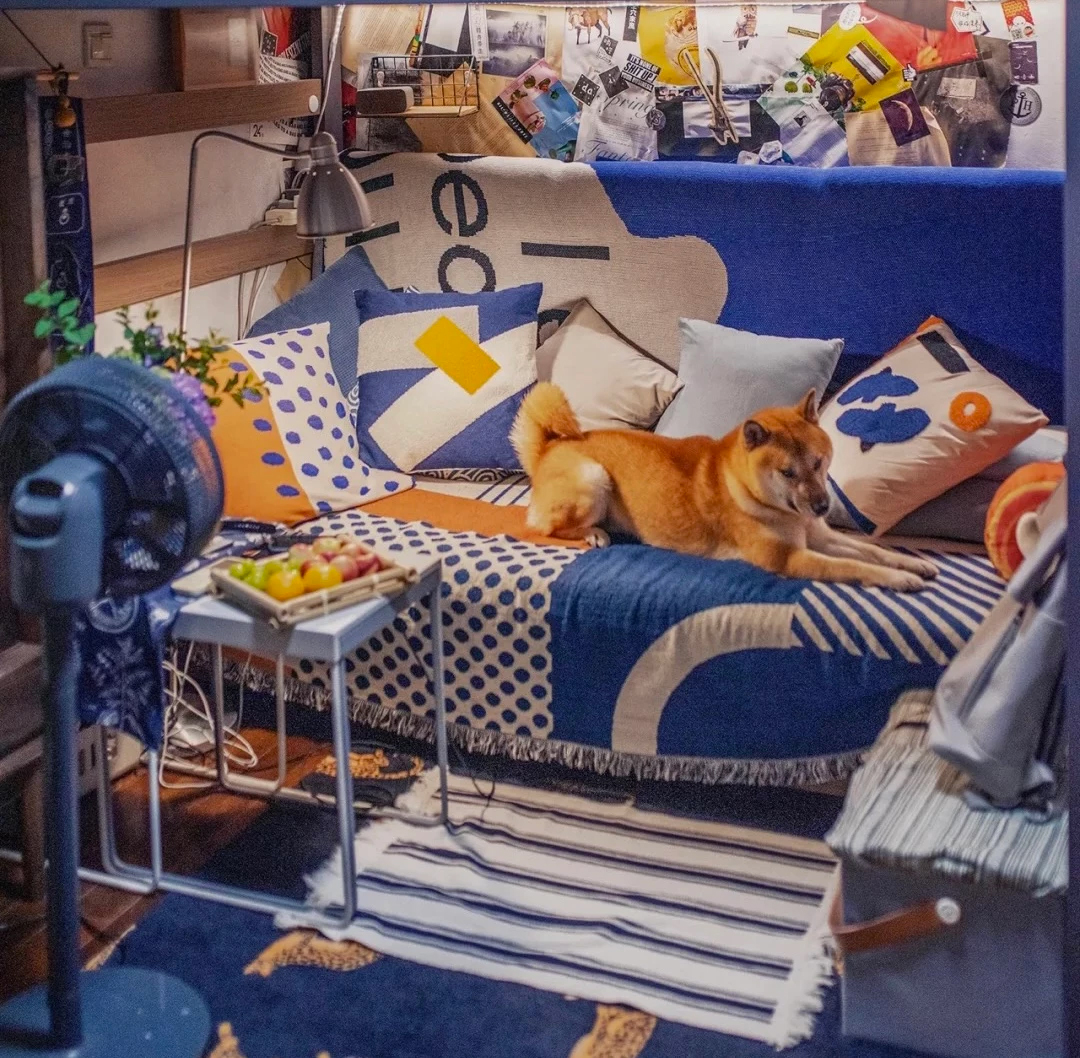 Why do we humans keep pets?
Cats and dogs are the most common household pets, and for a good reason. They are easy to take care of and don't require very much, so they make great pets for people who don't have much time for pet-keeping. And then, of course, there's the companionship. Having a pet at home can be very comforting since they will be there for you all the time. You don't have to worry about having no one to talk to, or no one to confide in when you're having a bad day. Some people also keep fish as a pet. This is a good idea if you have allergies or if you're renting and can't get a dog or a cat.
How do pets benefit our mental health?
As The Pets Universal article mentioned above, pets have a powerful effect on our mental health, and they can even help reduce the risk of suicide. This is because they reduce stress and anxiety, which in turn reduces the amount of stress hormones in our bloodstream. The presence of pets also gives us a sense of comfort and security, which translates into a lower amount of cortisol in our bloodstream. Having pets also helps us vent our frustration and anger, releasing it with a good old scuffle with our dog or a game of fetch with our cat. Pet owners are also known to feel less lonely, which is a great benefit of keeping pets at home.
What are the different types of pets you can have?
There are many types of pets that you can have in your home, but we have singled out the two most common ones that many people prefer for their friendly and easy-going nature.
Dogs are the most common household pet, and there's a reason for that. They are loyal, protective and eager to please their owners. The only downside is that dogs need a lot of attention and training to be able to live harmoniously with humans.
Cats are very independent creatures, which makes them a good fit for people with busy lifestyles. They require less attention and training, but they are also very affectionate and loving. There are many other types of pets, such as rabbits, hamsters and guinea pigs, that are also good for people who have allergies or can't keep larger pets.
How much do pet's cost?
Pets cost a lot of money. You have to take care of their daily needs, such as food and medical attention, so their upkeep can become quite expensive. If you're thinking about getting a dog, you should expect to pay between $1,000 and $5,000 just for the initial veterinary check-up and treatment, depending on the size and breed of dog you choose. This doesn't even take into account the cost of food or medical check-ups in the future. You can also expect to spend around $100 on food and toys for your dog every month. If you're thinking about getting a cat, you should know that they are less expensive since they can eat cat food that you can get at a really low price. The initial vet check-up and check-ups in the future will also be cheaper since cats are less prone to health problems than dogs are. You can expect to pay around $50 for food and toys for your cat per month.
Conclusion
Having a pet is a great way to improve your mental health, as well as your social life. The only downside is the fact that they will cost you a lot of money, but it's a small price to pay for such great companionship. If you have been thinking about getting a pet, make sure you are prepared for all the expenses that come with it, as well as the time it will require from you. Keep in mind that having a pet is a responsibility that lasts a lifetime and should be taken very seriously.

Visit more at SEO Malaysia to increase your organic traffic
Become a Member to post Articles
Back to Profile