Post COVID-19 Trends in Home Remodeling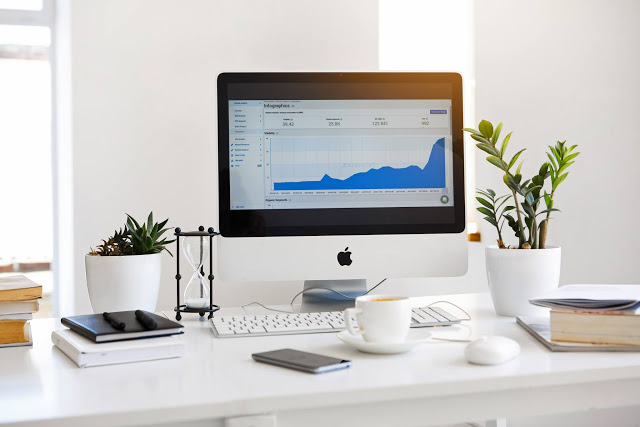 They say that no home is ever completely done. Homeowners are always open to new ideas and concepts on how to make their homes better. If these are anything more than minor DIY jobs, then these ideas usually go into a bucket list that is examined when the time comes to remodel the home. This would indeed be the best way to do it as remodeling the house in bits and pieces makes little sense. Since the beginning of 2020, homeowners have been postponing many of their home remodeling projects because of the uncertainty brought on by the COVID-19 pandemic. It is now obvious that this pandemic will be with us for many years to come and we will have to make changes to the way we live in order to remain safe, healthy, and prosperous. A major part of being safe involves having a home that you and your family are happy, secure, and comfortable in. COVID-19 is no longer a reason to postpone long overdue remodeling projects. Professional home remodeling contractors can do what is required to ensure that your health and your family's health is not put at risk.
Read also: Creating a Healthy Home
Trends to Keep Your Eye on
Following trends blindly is never a good idea. If what is trending does not work for your home, forget it, and make the changes that will keep your family happy. That being said, knowing what the trends are may give you ideas for your home.
Surfaces, in the form of carpets, floors, ceilings, and paneling are expected to remain key areas around which remodeling plans will be developed.

Health and wellness will play an important part in remodeling plans. The use of green materials, water and air purification systems, and proper ventilation will all form important parts of remodeling plans.

Energy-efficient homes and the application of home automation systems will be at the top of homeowners' minds.

The use of paint and/or wallpapers to create a special look for a room will remain a key part of remodeling plans.

Climate change will increase the need for homes that will survive the changes.

New materials, products, and brands will give homeowners more options to choose from when planning their remodel. On the downside, the excess of options can lead to confusion and mistakes will be made unless professional guidance is sought.
Read also: Family Friendly Home Remodeling
Take the First Step
There is no reason to delay your home remodeling plans further. Contact an expert design-build home remodeling contractor to discuss what you have in mind. The contractor will be able to give you additional ideas, concepts, and suggestions to supplement what you are thinking of. This will ensure that you have all the options before you when you finalize the remodeling plan. Once that is done, the contractor will work with you to create a plan and schedule the job in a way that works for your family. In these times of a raging pandemic, the company will also work to ensure that your family's health is not compromised during the remodel and everyone stays as safe and healthy as possible.
Become a Member to post Articles
Back to Profile