Make Your Commercial Relocation Quick and Easy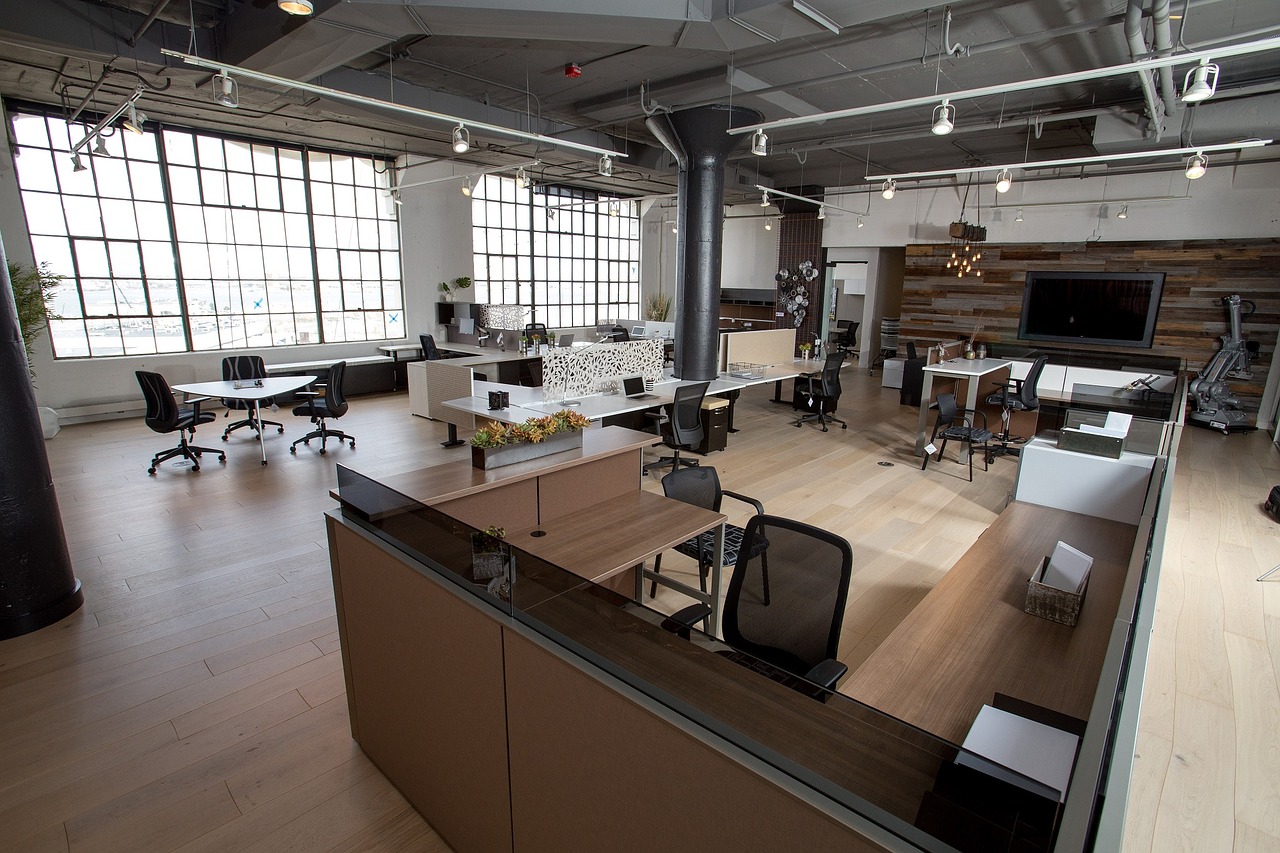 It takes just as much time and effort to move an office space as it does to move to a new residence. There is bulky, big furniture to take care of, electronics that are difficult to pack and several rooms and knick-knacks that need to be packed. Moreover, there is not enough time for getting everything done (operations cannot be shut down for too long). It takes effort and a lot of work to relocate to a new commercial space, irrespective of how big or small the company is. In case you're planning on navigating a move, here are a few tips that can make the process easy.

Early and Strategic Planning: Last minute planning is not a good idea when shifting to a new office. You must plan early, be clear about who will be responsible for what, how they will do it and when it will be done. If there is no strategy, you will end up scrambling through everything, and no one wants to spend late nights in the office packing staplers or trying to figure out the best way to transport the massive servers. Apart from planning the move, you will also have to have an idea about where everything will be placed in the new office. Make use of a blueprint to figure out common space and office layouts. It is important that you set aside at least a few months to plan the relocation efficiently. Also, figure out your moving budget to know how much you may have to spend.

Also Read : Tips to Simplify Your Office Relocation

Always Have a Move Manager: While you may have decided to divide all the work, it is important that you appoint a move manager, someone who can follow up on every step to make sure things are being done. Normally the best individual for such a task is an administrative assistant. However, you can also appoint somebody who has the right experience when it comes to commercial relocation.

Research and Hire the Right Mover: Researching and asking for quotes from a minimum of three professional movers before booking one is the best way to go about it. If you want to know how to ship a vehicle, you will be better off if you will look for a few more than three movers, because a commercial move may get expensive. In case you have enough budget for the move, make sure you hire an all-in-one moving company — they will do everything for you including packing, loading, unloading and unpacking. Make sure you ask people around you for recommendations. Also, only sign up with a company that has experience in commercial moves and has an excellent track record. To get a hassle-free transportation experience, check out car transport as their services are known for expertise in car shipping for several years.

Get Every Employee to Pack Their Own Cubicle or Desk: You may be hiring a moving company to take care of the packing but things will be a lot easier if you make everyone pack their own space. Make sure you give your team a heads-up on when they will need to pack up their desks. With just a little effort you can make commercial relocation easy and comfortable.
Become a Member to post Articles
Back to Profile