Is it Cost-Effective to Use Vinyl Signage Solutions?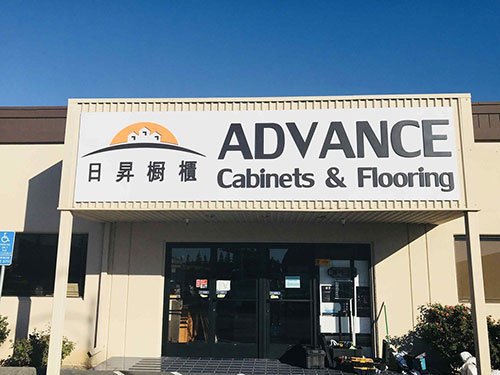 Vinyl signs come in various shapes and sizes, ranging from lettering and window decals, and are available to both companies and individuals. Vinyl signs can be found on cars, in yards, and in various other places. Here are a few reasons why they are cost-effective:
Vinyl is a flexible and waterproof material.
This is useful for companies and anyone that need something that can be used outside in all types of weather. Even after exposure to outside elements for years, vinyl signage solutions remain unaffected. It depended upon the quality of the vinyl and the weather conditions when it was exposed. These signs are created out of a long-lasting and lightweight material. Signs made of vinyl are simple to clean, and swish it with water from a hose and scrub it with a sponge.
They are multi-purpose.
Window decals are usually made of vinyl and are used as signs. Such vinyl decals can be used as window decals and are also a way to maintain privacy. These can be spotted in store and car windows. They could be a trademark that is associated with a product or company. Since they solve two purposes, they save money.
Also Read: Why Customized Decals Are Important for Any Business?
These sign letters are available in a variety of colors and typefaces.
Vinyl letters may be cut into several exciting effects, including shadows. The letters may be applied to numerous surfaces, including automobiles, trailers, boats, and bikes. There are several more locations where these signs may be placed. These are also useful for displaying company information on windows and storefronts.
Damage-free and long-lasting.
Vinyl lettering is usually applied to a location with the help of an adhesive. The sign is easily secured to the display area due to the material. At the time of removal, there are typical methods to do it without causing damage to the surface. Consider this: if the number has to be changed for whatever reason, it can be readily updated without causing harm or incurring a significant cost. A personalized signage solution gives a storefront a more professional appearance. Vinyl lasts longer and is more durable than paint as it is resistant to elements, such as ultraviolet radiation.
How are vinyl signs made?
Customers may have vinyl signs tailored for them through sign manufacturers. They take the client's design information, including the message and any custom color. Clients are encouraged to be as active as they possibly can during the process, but graphic designers assist in creating the finest possible output. Other clients merely provide a concept to the sign creator, and the graphic designers come up with a few options. When they have several options, they present them to the customer to select the best one for themselves.
Sometimes customers may also perform a 'do-it-yourself' using sign makers. These portals guide the consumer through the process of creating a sign. They input the style, text, colors, font, visuals, and any other sign-making materials. They then send it to the sign manufacturers, who create the signage for the customer. It is mailed out for usage once it has been produced.
While looking for a signage solution, it is crucial to choose a manufacturer with the experience and reputation of making vinyl signs.
Become a Member to post Articles
Back to Profile