How Window Treatments Can Transform Your Home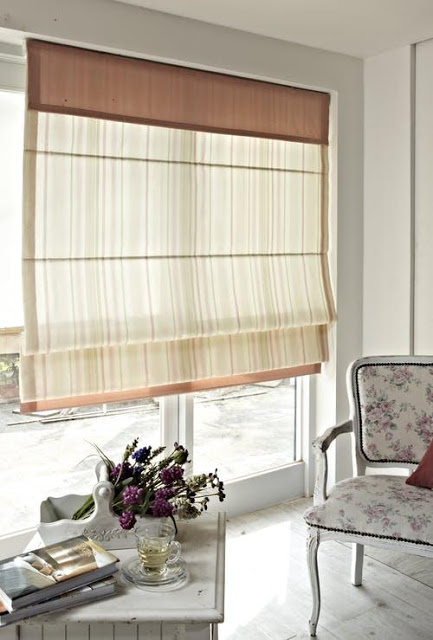 Homeowners in California take a great deal of pride in the upkeep and appearance of their homes. The problem is that even the best-kept homes will begin to show signs of age and wear and tear over time. The process is so slow that the owners take it as a matter of course. Visitors, who do not see the interiors every day, may often be more aware of the loss of appeal but are too polite to mention it. Interior décor experts recommend that homeowners should cast a critical and objective eye on their homes at least once a year to see if things need to be brightened up and made more appealing.

If the house looks like it needs to be refreshed, the thought of the cost of remodeling or even just changing the furniture/décor is enough to put many people off and they decide to accept what exists. This need not be so – there is a quick, simple, and cost-effective way to spruce up the interiors that people often overlook.

The Quick and Easy Transformation

To brighten, refresh and revitalize a room quickly, change the window treatments. A leading brand like Hunter Douglas window coverings offers a wide selection of window treatments that can uplift the look of any room in a quick, inexpensive, and hassle-free manner.

Variety in Type and Design: Hunter Douglas has a wide range of window treatment options and styles to choose from, so finding what you want for your home is easy.

Light Control: A range of light control and privacy options means that you can have a room illuminated just the way you want. Specially designed translucent fabrics can diffuse strong sunlight and draw it deeper into the room to allow for more even lighting. Shades can be operated from the top, bottom or middle to create a balance between privacy and lighting.

Technology and Innovation: Hunter Douglas operating systems make window treatments easy to use, reliable, and extremely safe. Motorized systems can be linked to home automation systems for remote operation by smartphone.

Quality and Durability: Hunter Douglas is known for quality which is why its products come with a lifetime guarantee.
--------------------------------------------------------------------------------
Read also: The Importance of Kitchen Remodeling
--------------------------------------------------------------------------------

When you choose Hunter Douglas window treatments, you are choosing the best. Substandard installation can detract from the pleasure to be had from the best products in any field. That is why you should never compromise on the quality of the installation. If you live in the SF Bay Area, contact the best construction company in San Jose that specializes in Hunter Douglas products to ensure that the end result of changing your window treatments is the best there can be.
Become a Member to post Articles
Back to Profile