How to Choose the Right Design to Remodel Your Home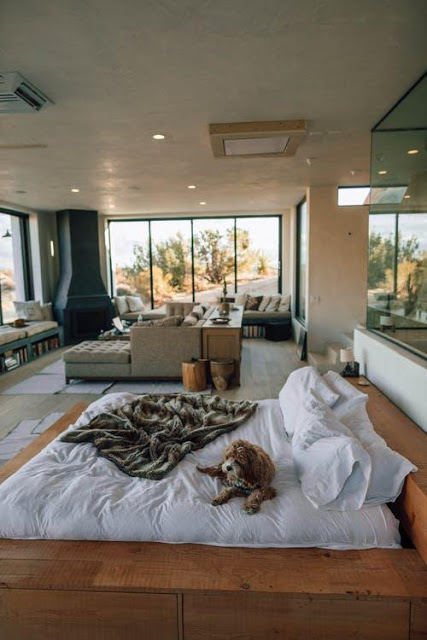 Planning a whole house remodel is complex and time-consuming. The often-conflicting needs of various family members can lead to confusion and hence result in a disjointed and defective design that does not meet the objectives of the home remodeling. Keeping the critical design parameters in mind when planning the design will make creating the best possible design simpler.
Living and Lifestyle Needs
The living and lifestyle needs of the residents will vary depending on what stage the family is in. For example, the needs of a recently married couple planning a family will be very different from empty nesters who only see their children occasionally. To better understand your living and lifestyle needs, ask yourself these questions:
Will the family size increase in the future? Or will it reduce?

Is a guest room/suite required for visitors?

What are your entertaining needs? Do you need a large party space?

Do you want/need a gym, a home theatre, or any other special features?
Examine how you live today and how you expect to live in the future and you will find other requirements that will help you create a remodeling plan that will work for you.
Read also: Remodeling Mistakes that will Reduce Your Home Value
Privacy
Privacy does not simply mean not just having the prying eyes of a neighbor observing you. You need privacy within the home. Do you need a master suite that is quiet where other occupants will not disturb you? Is a quiet workspace important? Would you prefer to have a deck or patio that is screened off from the neighbors? Will shifting windows give you more privacy without compromising on light and ventilation? Privacy is an important factor in your remodeling plan.
Workspaces
A lot of work is done at home. From the new trend of "work from home" to the traditional kitchen, laundry room, space for hobbies and special interests, etc., a lot of activity goes on at home. So, keep the space and location requirements in mind as part of your planning.
Read also: How to Plan a Room Addition
Furnishings
Will new furniture and furnishings be part of the remodel? Or will you keep what you have? If you plan on making changes, either now or in the foreseeable future, what furniture style will you use? The remodel plan should accommodate that so that the new furniture blends into the new look of the home.
Outdoor Spaces
Do you have space for a deck or a patio? Perhaps it is not in your budget now. By keeping the provision for adding outdoor spaces in the future as part of your home remodeling plan, you can ensure that the patio/deck, whenever added, looks like an integral part of the house and does not stick out like a sore thumb.
Getting the Plan That Works for You
The ideal way to create the best possible remodeling plan would be to use a design-build remodeling contractor. If you live in the San Francisco Bay Area, you will find more than one construction company in San Jose with a good reputation. Choose one that will be able to give you your dream home. Focusing on the planning and using a highly reputed home remodeling contractor is the right way to ensure you get the home you want.
Become a Member to post Articles
Back to Profile