What is Arthritis? Arthritis Treatment for Foot and Ankle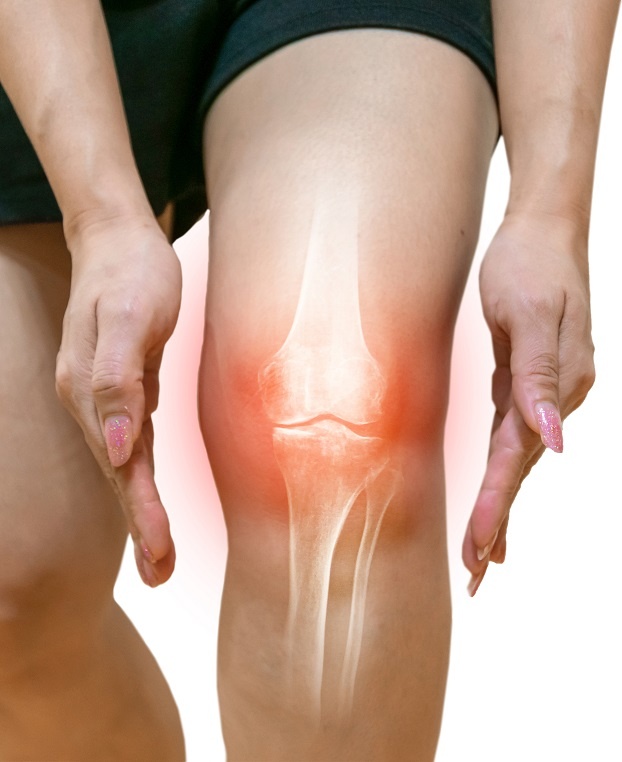 What is Arthritis?
Arthritis can affect any joint of the body and can cause pain and inflammation. Quite often, it can compromise quality of life. When your foot or ankle is affected by arthritis, it erodes the smooth "cushioning" cartilage that is present between the bones, causing your bones to rub against one another leading to pain and inflammation.
Different Types of Feet and Ankle Arthritis
Osteoarthritis
Rheumatoid arthritis
Psoriatic arthritis
Post-traumatic arthritis
Symptoms of Foot and Ankle Arthritis
Tenderness of the joint
Pain if joint is touched
Pain when moving the joint
Pain and stiffness when walking or even moving
Arthritis Treatment
Arthritis has no cure but with the right treatment it can be managed. Symptoms can be relieved by making certain lifestyle modifications that could include:
Weight loss that will help ease pressure on joints.
Low-impact activities such as swimming and yoga that can help in stretching the muscles and avoiding stiffness.
Non-steroidal anti-inflammatory drugs to reduce swelling and relieve pain in the foot and ankle joints affected by arthritis.
Orthotic Inserts and Braces - An orthotic insert which fits into the shoe, or a foot or ankle brace, will help ease arthritis symptoms. They can limit movement of the foot or ankle joint, making it more comfortable to walk.
Corticosteroid Injections - Injected directly into arthritic joints, they may reduce swelling and alleviate pain for three to six months.
Also Read: Rheumatoid Arthritis of the Foot and Ankle
Surgery for Foot and Ankle Arthritis
If arthritis does not improve through the use of conservative therapies, there are advancements in surgical techniques that can offer life-changing results to relieve your pain and restore mobility, like the following:
Cartilage-Sparing Ankle Arthroscopy–A procedure to remove debris from the joint and repair damaged structures.
Arthrodesis –Ankle fusion of two or more joints in the ankle, creating one continuous bone structure.
Total Ankle Replacement - It helps increase range of motion in foot and ankle but is usually only considered at end-stage rheumatoid arthritis.
A good podiatrist can help you manage your arthritis pain and provide the best treatment for your foot or ankle arthritis condition.
Become a Member to post Articles
Back to Profile