What are the Safety Features Essential for a Luxury Car Garage?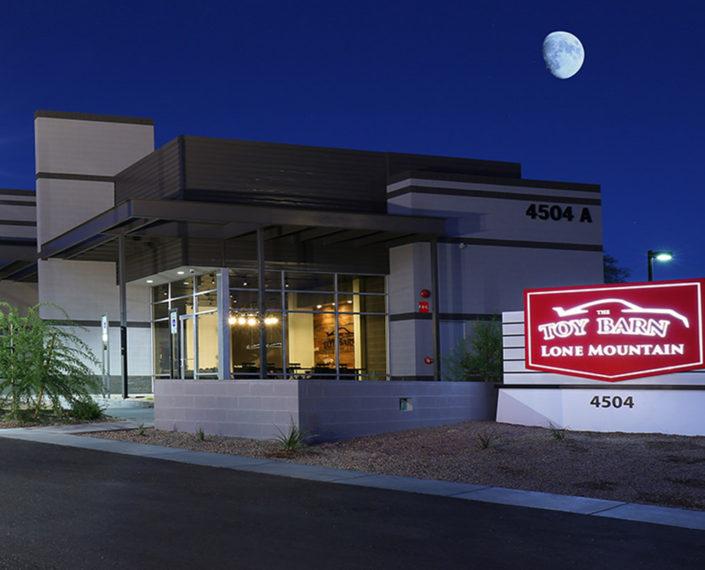 Every garage needs to be a safe place, but the demand for this is most significant when it is being used to park a luxury car. Even the slightest damage to it can mean repair bills running into thousands of dollars and, what is often even worse, the inability to access and drive the car while it is in the workshop. Garage safety is an issue that many car owners tend to neglect – an oversight they come to regret later.
Read Also: Luxury Garage Storage – The New Getaway for Men

Luxury Car Garage Safety 101

A garage has cleaning fluids and other hazardous materials stored in it. A garage with the proper storage facilities will keep both you and your car safe from damage or injury.
Power and hand tools left lying around can cause injury. Finding the right place to store them when not being used is essential.

The garage should be well lit so that your car looks its best and so that you can comfortably do whatever cleaning, adjustments, or maintenance you want to do.
Luxury car garages tend to be full of accessories and other materials related to the vehicle. There must be adequate space to keep everything without it getting in your way as you move around. This will also ensure that nothing accidentally falls on the car and damages it.

Fire is a risk everywhere and especially so in a place where a car, full of oil, gas, and electronics, is parked. Heat sensors, fire alarms, and the right types of fire extinguishers are essential for luxury car garage safety.
A luxury car is like a magnet to thieves. They will often spend days checking out a garage so they know the security systems present and when the vehicle will not be used, which will be the best time for them to break in. Security systems are essential, but these are often not enough to stop determined thieves. A luxury car garage with professional security and a 24/7 high definition live feed that can be accessed at any time from anywhere offers the highest level of car security.

Climate control and proper ventilation are essential to prevent the build of up dangerous carbon monoxide in the garage. It will also make the garage a more comfortable place, which is better for your health.

If more than one vehicle is parked in the garage, it must be big enough of each car to enter and exit safely, without touching or damaging the others that are parked there.

Every luxury car owner has his or her own priorities and needs. A safe garage is one that is customized to meet these requirements so that it is a secure place in which to spend time.
Incorporating all this into an existing garage may be impossible. Building a new garage with all the required safety features may not be practical. This does not mean that you cannot safely park and care for your luxury car, boat, RV, or other expensive toys. Luxury garage ownership gives you access to the best parking spaces with all the safety security and convenience you could ask for. A bonus is an access to a fabulous clubhouse where you can meet and interact with other luxury car owners whenever you are in the mood.
Become a Member to post Articles
Back to Profile