Tips That Can Help in Comparing Moving Rates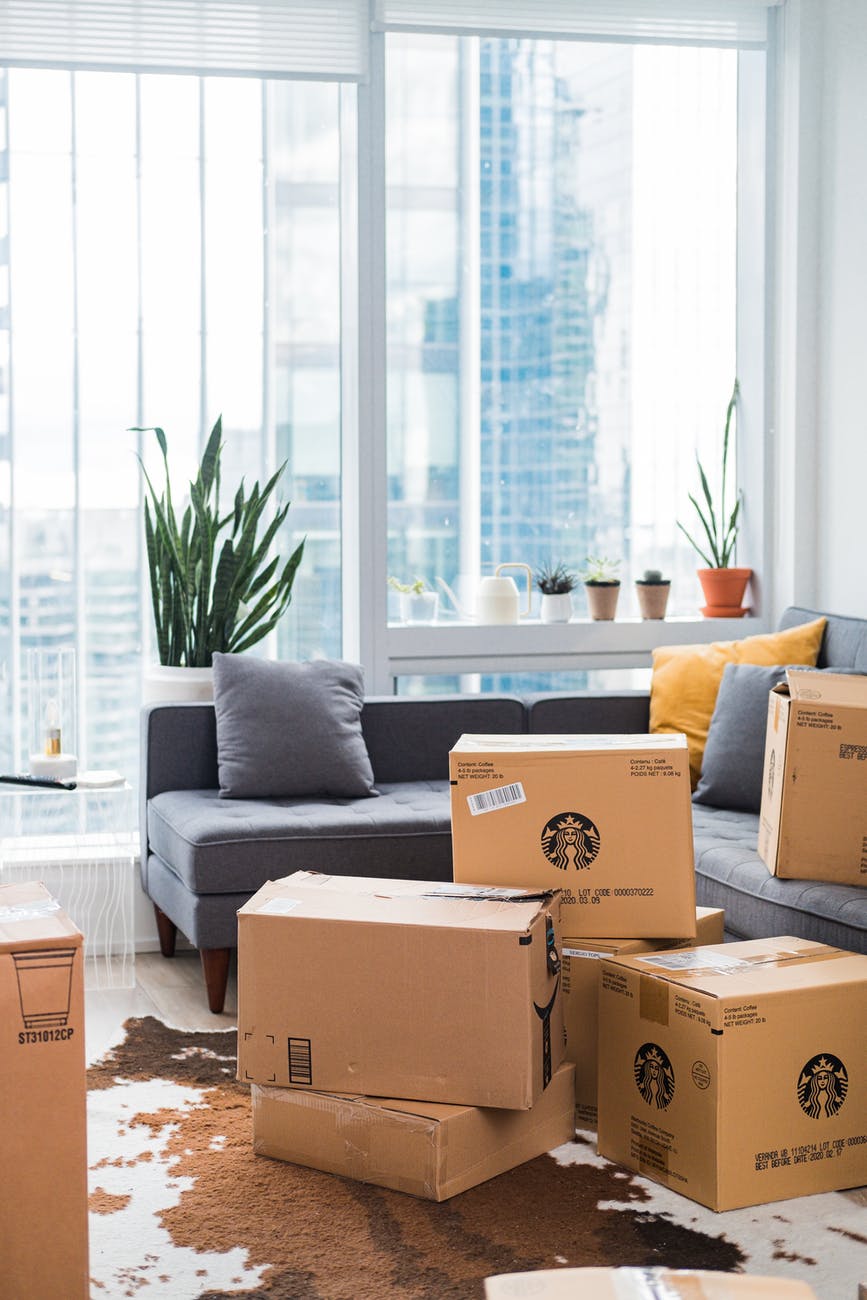 When planning a move, trying to choose the right moving company can be quite a daunting process. Not all movers are equal, and when comparing, it can get difficult, trying to choose the right fit for your family. Here are a few tips to assist you through the process.
Make Sure You Have a Price to Compare: Inexperienced or ill-reputed providers will not offer the customer a quote or an estimate before they start the moving process. In case a provider refuses to give you a quote, then it is best to look elsewhere. Good companies will enquire about the number of goods to be transported, nature of the goods, size of the household and also if there are any fragile items to be moved. Therefore, always have a price to start with or there is a possibility that you will end up paying a lot more than needed.
Just Because It Is Cheaper Does Not Mean It Is Better: You may be tempted to hire the cheapest provider you find, solely based on the rate. Ask yourself this: Is the rate actually as reasonable as it seems? In case the quote is lesser than any other provider you have approached, then you are likely to be dissatisfied with the provider. Price which is too high is also not a very good sign.
How Does a Company Price a Move?
When you are looking for the right
moving provider
, make sure you are aware of how the company has decided on the price that they are quoting. Good providers will have the right methodology for pricing a moving project. Such companies can offer you numerous quotes, depending on varied needs and computations. Try to avoid providers who give you a vague response. This suggests a lack of dependability.
Assess Multiple Bids: Being over confident about the first mover you find is not the best idea. Make sure you look at several bids as you have the privilege to shop around to get better movers. While it is completely okay to choose the lowest or the highest bid, make sure you have the right reasons for doing so. Do not depend just on the price tags, as unreliable movers and broken furniture come with a larger price tag than the original quote.
Evaluate the Moving Practices of the Provider
: The rates of the moving companies must reflect quality. Good providers will always have a good reputation, created with years of ethical service delivery. Make sure you browse online and read numerous reviews about the companies. Also, browse to see if they are methodical and use
quality packing materials
. Always select a company that includes insurance. With just a little effort you can easily choose the right provider who does not just offer the best price but also provides the best service. Keeping the aforementioned tips in mind will help you determine the right price for the service required.
Become a Member to post Articles
Back to Profile