Organizing an Office Move: Office Moving Checklist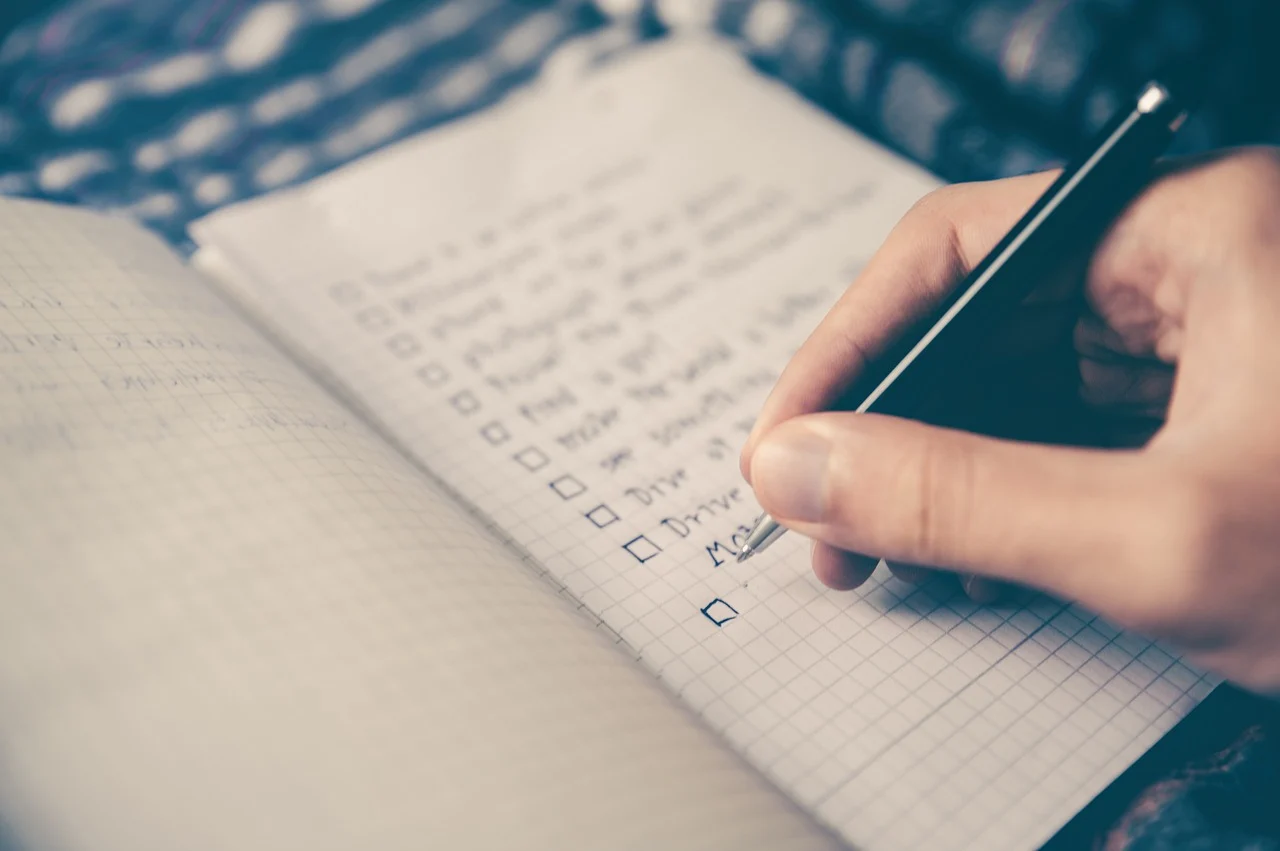 Moving to a new office space normally means the starting of a new phase. A trouble-free and smooth relocation is therefore important for the successful beginning of the new period in the life of the company and its employees.
Office moves
, however, can be challenging and require meticulous organization and cautious planning – everything is required to move quickly and smoothly so that the period of transition is kept really short and normal business operations are resumed quickly.
Below is a checklist of how to successfully transition your business.
Three Months to Six Months Before Moving:
Determine the Schedule and Time Frame of Your Move: Zero down on a date when you want the equipment and staff to be shifted from the current office and create a thorough moving calendar listing all the tasks that need to be done.
Search for a Location That Suits Your Business: This involves figuring out the neighborhood you want the office to be located in, the kind of building that will work best, the required area and the like.
Distribute Responsibilities and Tasks: Assign responsibilities and tasks individually to every team member. Make sure you are aware of what is needed from them and educate them on the best way to perform their duties.
Inventory Management: Make a proper inventory of the equipment and furniture and choose which items to move and which ones to decommission or sell.

Two Months Before Moving Day
Plan for telecommunications and networking by getting in touch with your telephone and networking providers; move servers, get internet access in the new space and move your official phone numbers.
Change the address of your business with the IRS and USPS and also inform your bank, vendors, insurance providers, etc.
Go through your existing lease for conditions and requirements when returning the office space to your landlord.
A Month Before the Move
Transfer Utilities: Disconnect utilities in the old office and turn them on in your new space by move-in day.
Make the Announcement: Create a PR campaign to inform the staff and public of your relocation and also send letters to your key customers and business partners.
Create Labeling Systems and Packing Guidelines: Meet with the moving company to discuss the preparations and ensure labeling codes and packing methods are being used.
Keep Track: Tag all the equipment, furniture and supplies that have to be relocated. Also, decide what you plan to do with the left over –donate, sell, recycle or just throw away.
Two Weeks Before the Move
Make sure the new location is completely ready for the move (cabling, wiring, HVAC, security systems and the like).
Make sure you create copies of important company documents, scan paperwork, store important data on cloud, etc.
Moving Week
Inspect your new premises, make sure all demands are met and mount labels and color tags on the walls.
Distribute access cards and new keys to your employees.
Moving Day
Make sure the move coordinators from your company are on-site during the entire move.
Meet the crew members of the moving company and give them the information they require. Give them a heads-up about the special items and stay available so that the movers can get in touch with you when needed.
By being organized and proactive you can definitely make the move simple and easy to execute.
Become a Member to post Articles
Back to Profile