Is Becoming a Member of a Trade Association Necessary?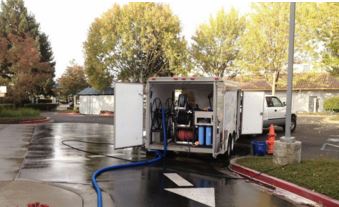 As a small business owner it is a good idea to join a trade association to learn more about your industry on an ongoing basis. Commercial cleaning business can be a lucrative small business. In the United States, the trade association for the industrial cleaning business is Restoration Industry Association -http://www.restorationindustry.org
San Jose,CA, January 24, 2016 (Newswire.com) - Industrial and Commercial Cleaning can be a lucrative small business. LocalBizNetwork,LLC, an organization to support small business owners, met with Jim McDonald and Ron Pool who decided to start a Commercial and Industrial Cleaning business called The Cleaning Partners.
Ron setup his territory in Reno, Nevada and Jim setup his territory in San Mateo, California. There are many advantages in going into business with a partner in different locations. For starters: