Choosing an Efficient Office Relocation Service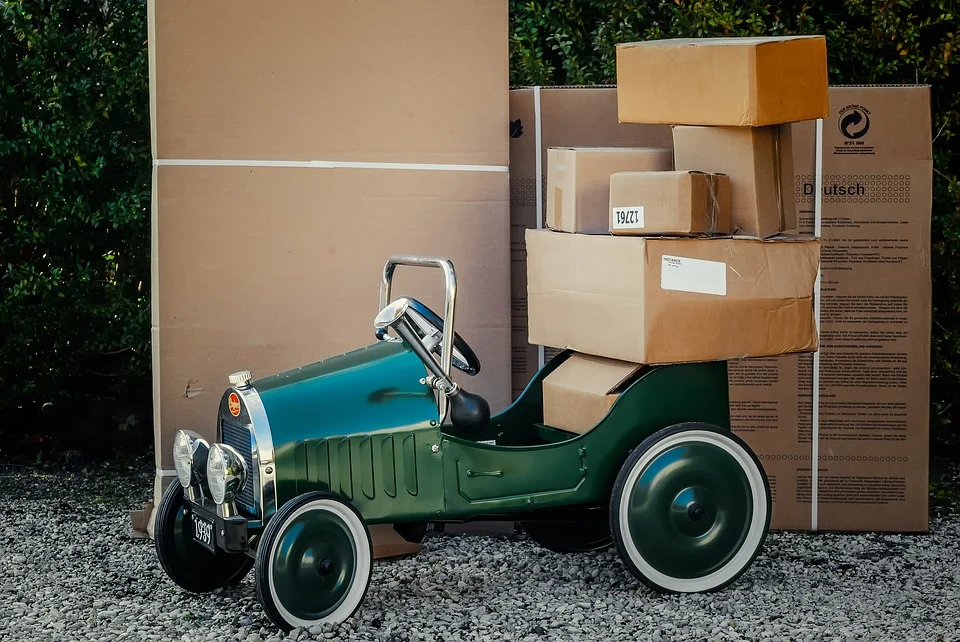 Moving an office is a daunting task indeed but fortunately, there are commercial relocation services that specialize in just this particular service! Here is a look at a few key elements that need to be considered before selecting the right company to handle an office relocation.
Certification and Licensing: When you are considering hiring a moving company, check if they have a license. Apart from this, it is important to know whether their license is valid in your area as well as the area you are shifting to. Imagine if the truck with your belongings is stopped on the road or if the provider has issues finishing the move because they did not have proper certification – it would indeed be a lot of hassle. To avoid such situations, it is best to check ahead and ensure a smooth move.
Staffing: The hiring policies of the moving company may tell you a lot about the expertise of its employees. Security and safety are extremely important when you have your belongings at stake. Also, make it a point to check out the team you will be dealing with!
Gears and Equipment:
The availability and condition of the equipment for performing the required stages of the office relocation are important considerations when you choose a relocation provider. They should have access to the required equipment. In fact, they must also have backup equipment for unforeseen circumstances.
Insurance: With an insurance you will not have to worry about the things that may go wrong. It is like a cozy blanket securing all your belongings. A company which is completely insured can guarantee the safety of your property.
Tracking: Being able to track belongings is indeed very reassuring. Getting up-to-date information and knowing the status of your move can make you feel at ease. Instant communication through cellular devices and GPS tracking is a standard for all good companies. There is absolutely no reason why a good relocation service cannot give you a live status of your move.
Performance:
Top
relocation companies
keep a track on how they are executing projects to help them improve and also to assure their clients about their ability to handle a move efficiently! Make sure you check out the company's previous projects.
Experience: Experience plays a big role in the company's ability to perform. Always choose a company that has been in the business for a long time to get your project accomplished. A company with a proven track record is definitely preferable.
Your choice on choosing the right
moving service
is not only important in getting the job done efficiently, but it also makes starting the next phase a lot easier.
Become a Member to post Articles
Back to Profile