Why customer reviews are critical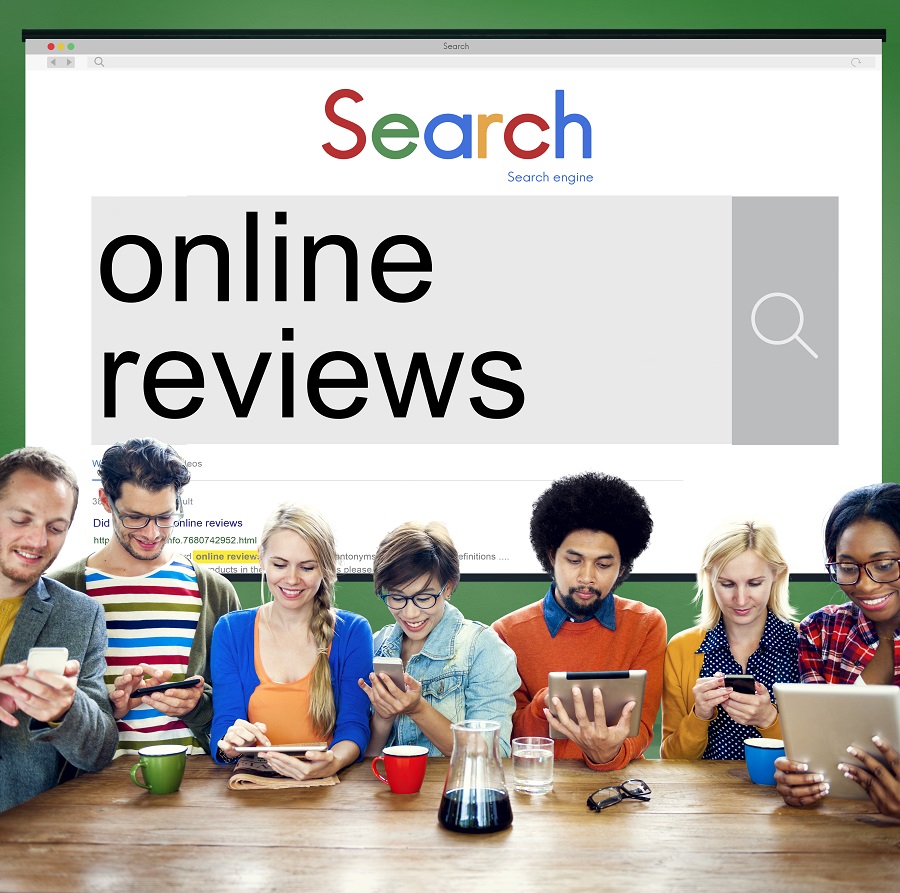 B2C businesses are always under threat from competition, volatile market sentiment, and changing regulatory policies. While these factors are not still in the company's power to change, two factors are - improving the core product or service offering and – excellent customer support or service. The Internet has made it easy for happy or disgruntled customers to share their feedback on online platforms in the form of reviews.
Customer Reviews are vital for the sustenance and healthy growth of a company. They can make or break a business in the long-run. This explains the proliferation of third-party review sites like Yelp, LocalBizNetwork, and TripAdvisor. Here are some reasons why you should take customer reviews more seriously.
Surveys on company websites are not reliable
The age-old method of companies taking a customer survey or having a feedback form on the website is not reliable. Indifferent customers will provide useless data, and if the company is offering an incentive to provide feedback, customers even give misleading feedback. In contrast, people are more honest on third-party review websites and social media platforms, making such reviews reliable.
Prospects read reviews before making decisions
The easy availability of online reviews has created a culture where people always look up reviews before engaging or buying from a company. Umpteen studies have been conducted by agencies such as Gallup, Fan and Fuel, Spiegel Research Centre, BrightLocal, and Small Business Trends to corroborate this fact. This trend will only increase with time.
Buyers trust reviews from even strangers
Gone are the days when you ask your friend or cousin for feedback on a product or service. Today, social media has brought people closer. Buyers are willing to trust the word of strangers as they identify with them in some way. Such reviews are regarded as trustworthy, which in turn builds credibility for your brand.
---
Read Also: Powerful Instagram Marketing Tips which really work
---
Reviews give a tool to elicit detailed feedback
Once a customer has given a review on a third-party website, the company should reach out to him/her to understand the feedback. Concerns, if any, should be addressed immediately. Customers are known to go back and increase the ratings if they see that the company is responsive. So also, it's good to know what happy customers like about your product or service. These become the strengths that you can highlight.
Reviews engage customers better
As explained above, when reviews are attended to, they impress customers who are likely to rate you higher after that or spread positive word-of-mouth. Such customers show more loyalty, which in turn adds to your brand value.
Reviews elicit more reviews
There is something infectious about reviews, that once a customer sees multiple reviews on a website, he/she is likely to add one. Both happy and disgruntled customers behave this way, which is why customer reviews are an essential mechanism to gauge customer sentiment and address concern areas within your company.
Reviews drive traffic and referrals
More and more mentions of your company on third-party review sites trigger curiosity in people who check-up your website and social sites. Reciprocal links on these sites also drive traffic to your website. All this creates a virtuous cycle that brings more traffic, more reviews, and more prospects as a consequence.
Search Engines love reviews
Search Engines anyway recognize the higher traffic on your website, improving your website's ranking in Search Engine Result Pages (SERP). Further, Google's search algorithms are designed such that businesses that have higher ratings on review sites will be indexed higher in SERP for city-based or local searches.
---
Read Also: What is the Concept of Google Page Rank Algorithm
---
Your competition is watching you
Given the importance of reviews, Influencers, Social Listening companies, and Reputation Management companies are continually checking out high-rated products or services. This is good for your business. There is another entity checking these reviews – your competition! If you do not fix the defects in your product or service, soon, your competitors will use this to their advantage. In more ways than one!
Better RoI on your marketing costs
Customer Reviews bring credibility to your business and its brand. Products or services that get consistently good scores (not a perfect score) are seen as credible, and the company as responsive. Such reviews are better than 10 testimonials on your website (which can be manipulated or selected). The natural outcome of this is reduced marketing costs and fewer barriers to selling.
Partners and vendors will seek you out
In today's complex globalized economy, companies deal with employees, interns, freelancers, consultants, partners, vendors, and regulatory agencies. All of them are checking out your reviews. Positive reviews build trust around your company and bring partnerships that are beneficial in the long run.
Reviews are essential for affiliations and accreditations
Every industry has its unique affiliations and accreditation programs to move up the value chain. Agencies that provide these affiliations and accreditation also check-out reviews on your product or service and this can influence their decision.
It brings more visibility to your offering
The total of all the above factors is that your brand, your company, your products, and your services have more visibility. This pitches you as a front-runner in the race or a long-haul player. This, in turn, can invite more capital into your venture, and merger or acquisition possibilities
Reviews Influence Buyer Behavior
As is evident from the above, customer reviews are here to stay. They will influence buyer behavior and impact the bottom-line increasingly. Business owners who take these reviews for real can benefit from the learnings. In contrast, those who take it casually will perish in a Darwinian marketplace where only the fittest companies can survive and thrive.