Top 8 Insurance Brokers in the SF Bay Area
Are you looking for a specialist to help you find the best insurance policy for your needs? Check out our list of Top 8 Insurance Brokers in the SF Bay Area.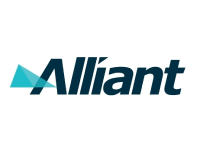 Alliant Insurance Services Inc. has offices all over the country, several all across California and 6 in the San Francisco Bay Area - San Anselmo, San Francisco, San Jose, and Walnut Creek. They have accumulated experience spanning over eight decades. They are committed to finding the perfect solution that addresses the varying needs of their clients. They provide assurances for providing the most innovative products and services in the industry. They are also community-driven and often engaged in projects that aim to strengthen the community and promote customer well-being.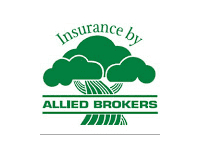 Allied Brokers located in Palo Alto, provide insurance products in California and few other states. They are a full-service insurance brokerage firm providing insurance policies and services for any insurance need from auto to health to estate planning. Founded almost eight-decade ago, Allied Brokers aim to make your life easier with enthusiasm and a "can-do" spirit. They carry years of experience and knowledge into creating long-lasting partnerships with reputable insurers nationwide. They prioritize the satisfaction of the client by establishing relationships with every customer. Customers leave feeling valued, heard, and well taken care of.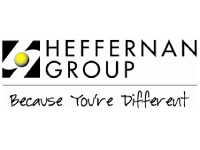 Heffernan Insurance Brokers have headquarters in Walnut Creek with 5 other locations in the San Francisco Bay Area. They provide a comprehensive list of services to a wide variety of individuals and businesses. They attribute their success to building their practice with non-profits, the food industry, real estate, hospitality, and more. They pride themselves in their ability to accurately assess client's needs, protect valuable assets and assist in decision making.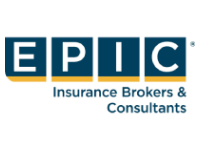 With headquarters in San Francisco, EPIC Insurance Brokers & Consultants have offices across California. They are experts in risk management, property and casualty, and employee benefits to name a few. 10 characteristics define their culture and services - people first, respect, responsibility, adaptability, community, shared values, confidence, innovation, humility, and fun. Customers appreciate their extensive knowledge, outstanding professionalism, and impressive response times.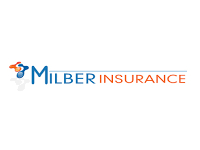 Based out of San Francisco, Milber Insurance Agency specializes primarily in health, dental, vision, and life insurance products for businesses in the form of employee benefits, families, and individuals. They are known for providing personalized services and prefer in-person services to create these customized plan recommendations. They take pain to ensure that their customers make informed decisions. Customers come back for their professional attitude, patience, and their expert knowledge of the insurance industry.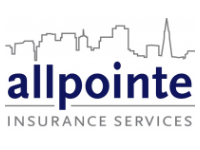 Allpointe Insurance Services cater to those predominantly in the San Francisco Bay Area. They consist of a group of dedicated individuals working to meet the specific needs to help your business grow. They help design the best employee benefits package that suits your business best. They help businesses make smart decisions through strategy development, plan customized designs, and utilize analytics. They provide support to employees, manage technology and ensure compliance.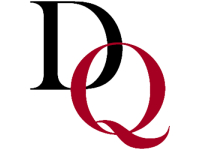 David E. Quan Insurance Brokers Inc. is an independent insurance agency with offices located across the San Francisco Bay Area including counties of Alameda, San Francisco, Contra Costa, Santa Clara, and the cities of Oakland and Berkeley. They provide risk management solutions for businesses and individuals specializing in restaurant insurance, cyber liability insurance, Business Owners, Home, and Auto Insurance. They aim to deliver the right combination of price, coverage, and service.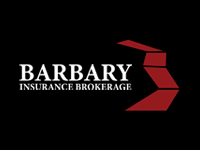 Barbary Insurance Brokerage services the San Francisco Bay Area. They are a growing independent insurance agency providing a wide range of products with skilled staff providing the best service possible. They provide property and liability insurance products and risk management services. They empower their customers to evaluate their options and make knowledgeable decisions. They aim to create personal connections and provide the expertise needed for any situation.
If you're a small business owner looking for ways to promote your business online, you can list your business on the LBN Marketplace. We have packages for every budget