Capitalize On the New Instagram Algorithm to Expand Your Brand Identity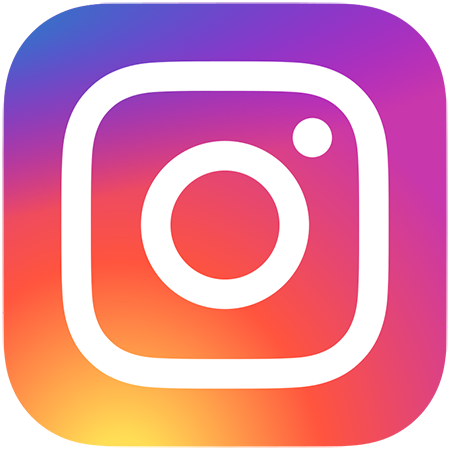 You are probably wondering about the new Instagram algorithm and what it means for marketing your brand to the public. The biggest change in the new algorithm is the way your posts are viewed by your followers. The posts no longer appear on your followers' feed in chronological order (like the 2016 algorithm). They appear based on the amount of interaction your followers have with you and a few more factors. If you play your cards right, your brand could reach large masses in no time. Here are a few ways to expand your brand identity:
Posting at the right time
Owners of business accounts have the advantage of knowing a lot about their followers in terms of age group, city, gender and the most important factor- the time at which most followers are most active. The key part lies in posting your photos or videos at that time. Statistically speaking, the chances of your post being viewed by a lot of users are higher during the time your followers are most active.
Increasing the number of posts per day
Let's say you post one photo/video per day. Increase it to two or three and see how your followers respond to it. Your followers may appreciate more content posted per day. There is a threshold above which your followers may get annoyed or disinterested. Know that threshold by trial and error and maximize your reach.
#Hashtagging the posts
Instagram's new feature allows people to follow hashtags. Tag your posts with relevant hashtags ONLY. The followers of those hashtags will be able to view your post and your reach will increase. DO NOT use random hashtags as some followers may block your post and claim it to be irrelevant, which would highly affect the reach of your post.
Meaningful interaction with viewers
Maintaining interactions with your followers is a key factor in determining the reach of your post. Respond to DMs from your followers, ask questions in your posts and encourage your followers to comment on your posts and reply to them. The more comments, bookmarks, shares etc. your post has, the more reach it gets.
Using all the features of Instagram
Instagram developers love users who use all features of Instagram.
1. Post two or three stories every day and keep your audience engaged
2. Use the poll feature
3. Use relevant emoji to visually captivate your audience
4. Use filters that Instagram provides and ask your audience for their opinion
5. Use Instagram live!
Statistics reveal that users spend more time looking at videos with HQ audio in them than those without. The more time the users spend on your account and posts, the more popularity your account gets.
Following these steps will greatly improve the reach to your audience and expand your brand identity. New and upcoming brands can capitalize on the new algorithm and maximize their marketing.