Exploring the New Technologies in SEO (Keeping Abreast With the Ever-Changing World of SEO)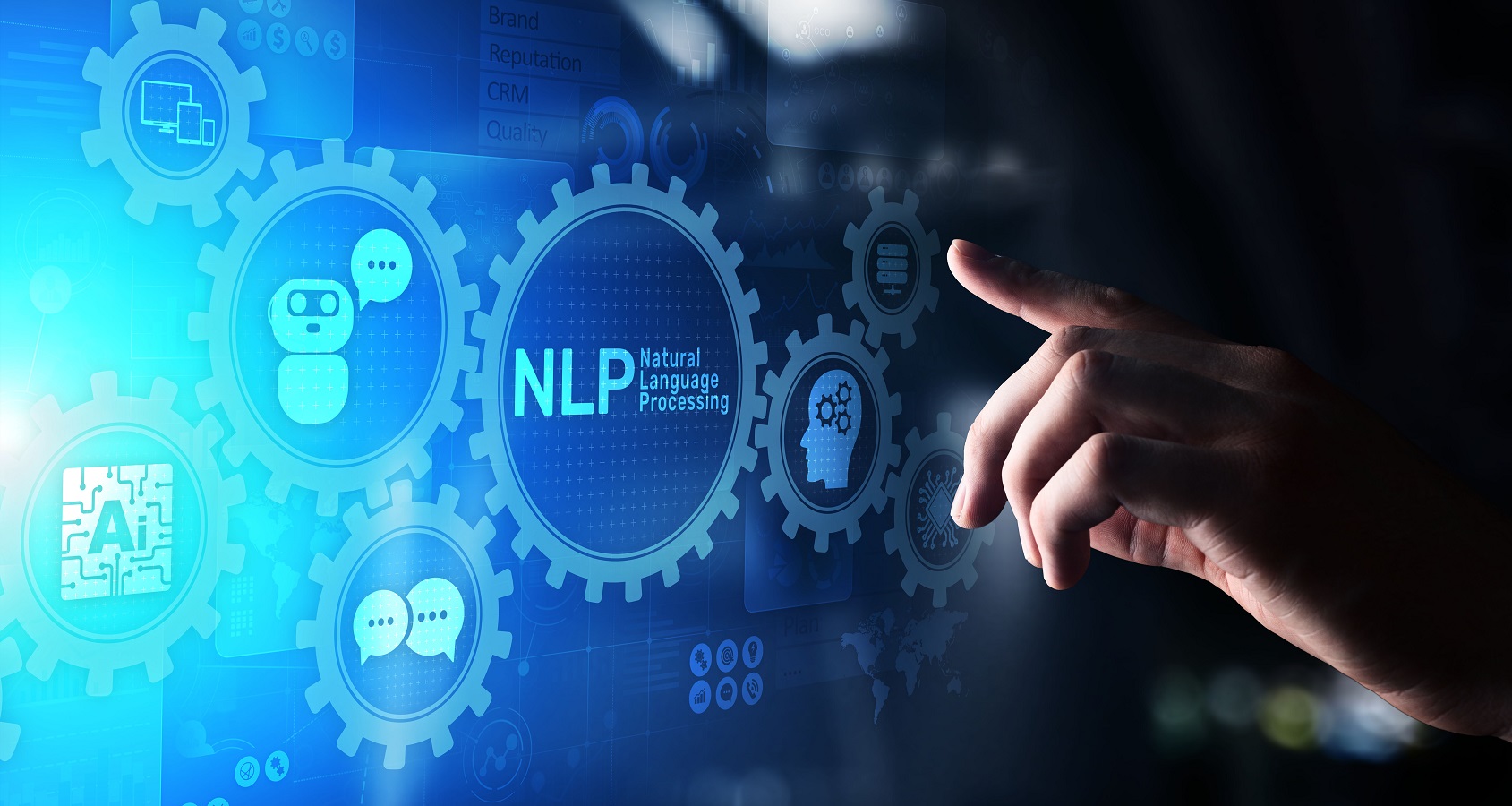 Understanding search engine optimization (SEO) is essential for any business looking not just to survive but prosper in the online marketplace. The rapid evolution of SEO technology makes this increasingly difficult. That said, here are a few of the hottest new technologies that could enhance your SEO.
Natural Language Processing: Although Google rolled out its Bidirectional Encoder Representations from Transformers (BERT) algorithm some years ago, updates have made it increasingly compelling. To put it simply, BERT enhances natural language processing (NLP) which means it understands the context in which a word is used in a sentence. This makes search results more closely tied to the search terms used. For example, a search for "need permission to travel to Iran 2021" would in the past brought up results for whether or nota U.S. citizen needs permission to go to Iran. With NLP, the search results focus on getting permission to travel there – a far more accurate search result. NLP means that your website content must not only be of high quality, but it must also clearly and accurately respond to search queries to improve search engine ranking.
Automated On-page Content Optimization: When you need to create a large piece of material for an online presentation, it involves several steps:
You spend hours searching for the right pages to use as source material.
You read each page carefully to find precisely the references and material you need.
You identify the missing points and continue the search to locate material to fill the gaps.
Work out the formatting of your page.
Create the first outline.
Continue reworking until you have the exact content you want.
The whole process takes a large amount of time and effort. Artificial intelligence (AI) is the trending buzzword in the tech world. AI tools are now available that significantly reduce the time you spend searching for material and doing research. For example, if you want to write about reversing balding, you input the keywords into the AI tool. The tool will find the top-ranked pages and provide you with a great deal of helpful information that you need, including top keyword results, statistics, questions that your prospective readers are asking online, and other data that you can add to your content.
---
---
Non-text Content Elements: These are the factors that improve the reader experience when viewing your pages. A large mass of text blocks is not going to be appealing to the reader. Non-text factors such as infographics, images, charts, graphs, videos, animation, audio clips, slideshows, and downloadable files make pages more user-friendly. There are several tools, each with its specific focus, that can make your pages more appealing and cause readers to spend more time on them.
Many more technologies are now being used to create far more appealing and exciting websites than ever before. Knowing what these tools are is not enough. Using them to increase your audience takes technical expertise, experience, artistic skills, and the ability to create world-class content. These are not skills a small business owner possesses or has the time to learn. That is why using a company that has the technical expertise to create or update a website to make it an effective business promotion channel is vital.