Top Podiatrists in the San Francisco Bay Area, CA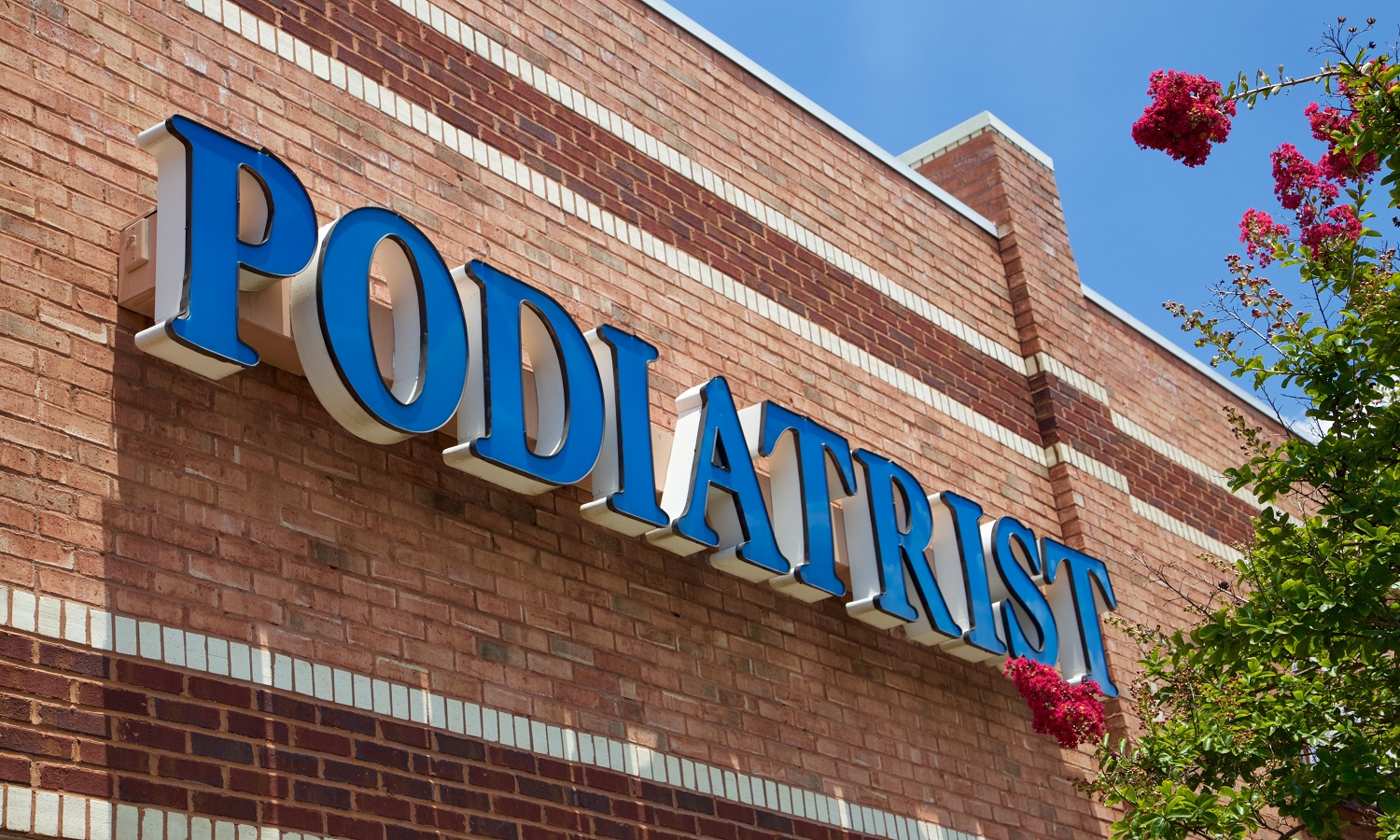 If you are experiencing problems with your foot, you may want to visit a podiatrist. They are specialists who diagnose and treat medical conditions or injuries primarily involving feet, sometimes including the ankles or lower limbs. They also provide preventative treatment to keep your feet happy and well taken care of. Here are some top podiatrists in the San Francisco Bay Area, CA.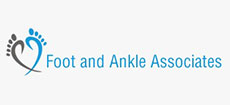 Based out of Los Gatos, California, Foot and Ankle Associates believe that a productive and healthy life depends on healthy happy feet. They provide a wide range of services from treating rashes and infections to fractures to soft tissue masses and tumors. You will find knowledgeable, courteous and compassionate professionals who make the overall experience a pleasant one.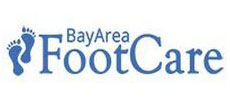 Bay Area Foot Care has locations across the Bay Area which includes Castro Valley, Oakland, Pleasanton, San Francisco, San Leandro, San Rafael and Walnut Creek, California. The doctors are specialised in the areas of musculoskeletal disorders of the foot and ankle and have access to top-notch surgical procedures and rehabilitation in the Bay Area. Apart from possessing skilled professionals, they create a friendly, family-oriented environment that keeps people satisfied.
3. Financial District Foot and Ankle Center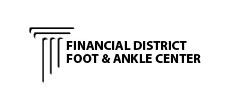 Financial District Foot and Ankle Center (FDFAC) based in the financial district of San Francisco provides the highest quality sports medical treatment using the latest technology and expertise in the field. They provide services in orthotics, MLS therapy, trauma and injury. They also provide video running analysis and scientific shoe fitting. Whether an elite athlete or not, FDFAC aims to provide the same quality of care.
4. UCSF Foot and Ankle Services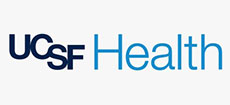 The UCSF Foot and Ankle Services, in San Francisco, specialises in disorders of lower leg, ankle and foot, specifically with conditions that need surgery of the small bones or tendons of the ankle and foot. A team of specialists are made available, including plastic surgeons, microsurgery specialists as well as rehabilitation specialists, and pain management teams. They offer advice for simple lifestyle changes to treating problems related to chronic arthritis.
5. ACE Foot and Ankle Medical Clinic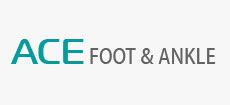 ACE Foot and Ankle Medical Clinic consists of skillfully trained staff specialised in all things related to foot and ankle-related problems. They provide comprehensive medical and surgical treatment customizing care to best suit patients' specific needs. They have locations in Sunnyvale, Oakland, San Jose in the San Francisco Bay Area. They believe that a combination of prompt diagnosis and early intervention will lead to a successful outcome in foot and ankle treatment. They take great care in educating their patients in order to make well-informed decisions regarding their well-being.
If you're a small business owner looking for ways to promote your business online, you can list your business on the LBN Marketplace. We have packages for every budget.