Why Updating Your Business Profile Is Essential to Rank Higher?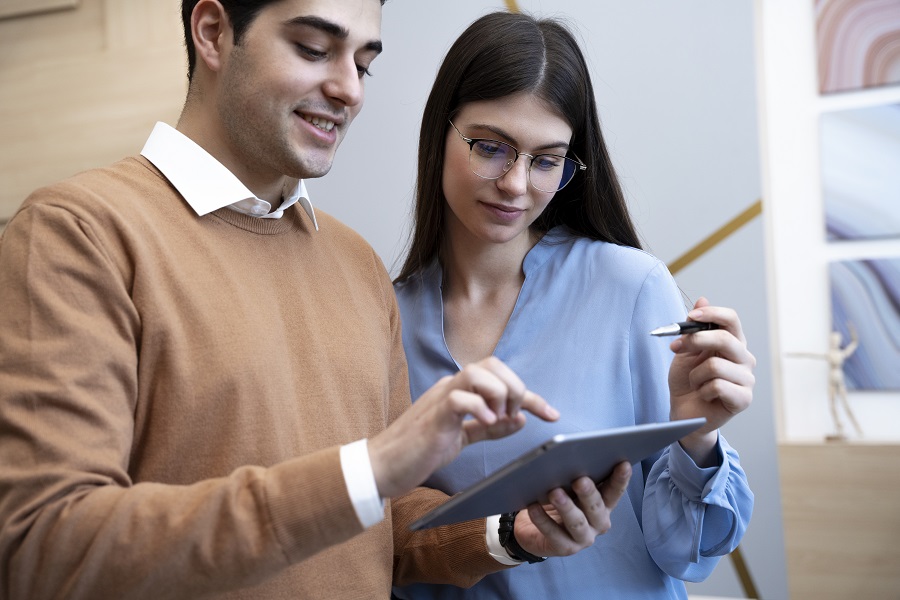 Online presence for businesses has become the magic wand that allows customers to find and associate with the said businesses. Back in the day, businesses had limited resources for marketing and relied heavily on word-of-mouth popularity. Now we have websites, social media accounts and more through which we can reach the customers. Small business listings in local business directories are one such way to make your business visible to potential customers.
Business owners have now realized the importance of having small business listings for their businesses. But the mistake that most people do is that they forget about it after they create it. Contrary to most people's beliefs, the job isn't over with just creating the business listing. You will have to update it regularly for it to serve its purpose.
Importance of Updating Business Profiles
Business listing management is an essential part of advertising your business. It makes sure you are visible to your target audience. People now turn to search engines for finding even basic services like plumbing and lawn mowing. A quick web search provides the available options from which we can choose the best. This makes having a quality business listing important. Here are some benefits of regularly updating your business profile:
Increased Search Visibility
Search visibility is the most important aspect of marketing for businesses, more so with small businesses. Only when your business is visible to potential customers will you get a chance of increasing your customer base.
Small business listings play a significant role in increasing the online visibility of your business. This in turn converts to higher website traffic and more customers. Search engines view listings as a token of trust and consistency.
Leaving the data in the small business listings unchecked and not updating it for a long time increases the margin of error and duplication which Google just does not like. Bad data can pull down your ranking.
---
Read Also: How to Take Maximum Advantage of Local Business Directories for Promoting Your Business?
---
Improved Business Reputation
About 70-80% of all customers research a business online before visiting it or purchasing from it. What happens when they cannot find a business on the web? Most people ignore it and look for another business with a strong web presence.
Customers trust businesses with a good online presence. The more information your small business listing has, better are the chances you have of convincing the customer to get associated with your business.
The customers value their time the most and hence would want accurate information. Be clear while updating the products/services available, business hours, the location of your business and more.
For example, you might have started with a 9-hour business model but with time you would have shifted to a 7-hour model. Make sure to update this information since misleading the customers can lead to your business getting a bad reputation.
Increased Trust Due to Feedback
Nowadays, it is almost impossible for us to buy anything without reading a review about the product/service. Customers rely on feedback to judge the integrity of the product and without the business listing, where would they read the reviews?
Small business listings provide a platform for customers to review your product and to be honest about it. You also get to interact with the customers which helps build the reputation of your brand.
Positive reviews are always useful but you should also learn to make use of negative ones. Regularly check and respond to the reviews. Do not remove the negative comments, instead try resolving the issue, if it is genuine. Remember that customers are watching and your review management skills can increase your customer base.
---
Read Also: 5 Ways by Which Start-Ups Can Earn Consumer Trust
---
A Chance to Shine Above Competitors
Small businesses always struggle to establish a presence against strong competitors but the local business directories offer a great platform to make them visible.
Providing accurate information about the business and regularly updating it can give small businesses a chance to compete against large organizations. Research your customer needs and make your business attractive to potential customers. This can induce the search engines to boost the SERPs.
LocalBizNetwork
Small business listings can serve as mini-websites for small businesses when utilized right. At LocalBizNetwork, we have the option of including blogs, videos and more to your listing. To add your business with us, visit https://www.localbiznetwork.com/add-biz.php.