What are SEO Optimization Technique?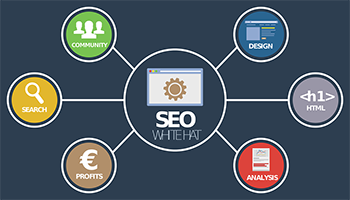 In our previous post, we gave a brief explanation on what SEO is and how it can help you reach your marketing goals. In continuation, let us see how we can strategize your SEO to get maximum benefits!
1. Ranking your keywords
Most digital marketers including beginners and professionals use SEO as a strategy to rank keywords. Ranking keywords is very dynamic and cannot be applied to all businesses alike. For newer companies, a mix of low competition, moderate to high demand keywords would work well. This would help you to get your content across platforms to reach a larger audience. Once your business grows, you can focus on moderate competition keywords that have high demand. Ranking keywords is always specific to your needs and cannot be applied in all scenarios alike.
---
Read Also: Why Market Research is Important for SMEs
---
2. A generalized way to rank keywords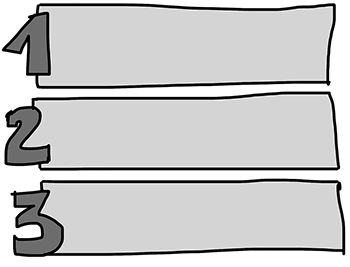 The first three-six months of your keyword ranking should focus on finding "long tail keywords" with minimal competition. These keywords are very specific to your business and will help attract your targeted audience/ customers. For example "Men's high tops black all star converse" is highly specific and if you're selling them, you'll attract people who want exactly this.
---
Read Also: Keyword Research To Strategize Your SEO
---
The next 6-9 months should focus on ranking more competitive keywords. When you get better at ranking keywords and build a stable audience base, you can enter the medium sized ponds and hunt for bigger fish. Use more generalized keywords with fewer long tail keywords.
About a year into ranking keywords, you can enter the oceans and rank more competitive keywords. It takes a few years to build a trusted audience base and getting a good relationship with popular search engines like Google takes even longer. Your first goal should be to build brand equity and get your content established as a trusted one. This depends on the engagement you receive from your audience and that has a direct correlation with how you build content to increase engagement from your audience.
3. Building content to attract engagement
The content you build and the way you put your content across social media plays a major role in creating engagement with your customers. Here are some popular ways to use SEO to get engagement:
Asking your audience questions always increases engagement. Questions like "What would you like to see in our site?" would also provide you with free and valuable advice to improve your content.
Responding to emails not only increases engagement but also earns the trust and loyalty of your customers. Being polite and customer friendly goes a long way (think Amazon).
Send out offers and create competition among your audience to create more engagement. The most popular ones being "Tag 3 friends below and get a chance to win our merch". This shoots up your engagement.
---
Read Also: Why Should Local Businesses Care about Creating Content
---
These are some popular ways by which you can use SEO to build your brand equity and increase engagement. If you didn't get a chance to read our first post about SEO, click right here!
See our other posts on Digital Marketing over here!