Why You Should Work for a Small Business
Though large corporations might seem as though they dominate the workforce, small businesses continue to hold their own. As of this year, there are more than 30 million small businesses that employ nearly 48% of all private sector U.S. workers. What's an even more encouraging statistic, however, is that 84% of employees who work for small businesses are happy in their roles, as per the 2017 Aflac Small Business Happiness Report.
If you're in the market for a new job, it pays to consider applying to work for a small business, as opposed to a major corporate entity. Here are just a few reasons why.
Why Purchased Email Lists Are A Huge No-no For Marketers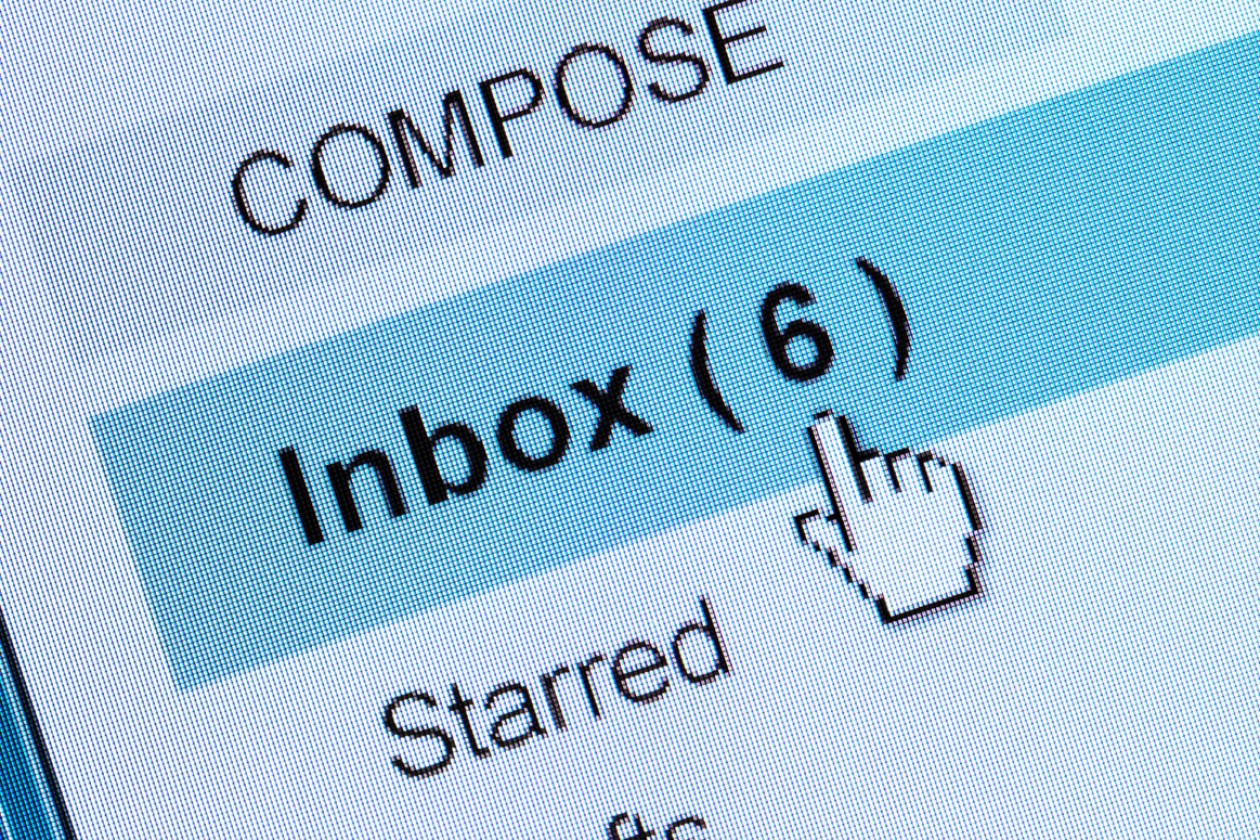 Nothing is more important to the success of your email marketing campaigns than your list of subscribers. The success of your marketing initiatives, not to mention your business, depends on an interested and engaged list.Many are tempted to hurry along list building efforts by purchasing an email list, but giving in to that moment of temptation can lead to poor email results and possibly damage your mailing reputation for a long, long time.
Here are some of the reasons why purchased lists are a huge no-no for email marketing.
Artificial Intelligence (AI) - Your Business on Google Search is Changing
Google has traditionally run a match game when delivering content to users. It searches for web pages and articles that have keywords that match the user's search terms or that are similar to them.
Google has improved its algorithm over time, but it still relies on keywords and other indicators in the text to match up content with search terms.
Deadline for using Gmail on Win XP and Vista
If you are a Windows XP or Windows Vista user, you need to act soon. Google has confirmed that Gmail will stop working on Chrome Browser version 53 and below, starting February 8, 2017. This means that users who are still using Windows XP and Windows Vista desktops and laptops will not be able to use the emailing platform by Google, if they are using Chrome Browser.
Is Becoming a Member of a Trade Association Necessary?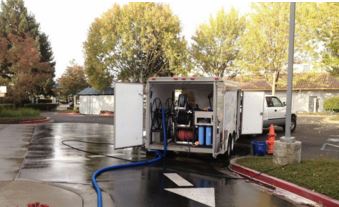 As a small business owner it is a good idea to join a trade association to learn more about your industry on an ongoing basis. Commercial cleaning business can be a lucrative small business. In the United States, the trade association for the industrial cleaning business is Restoration Industry Association - http://www.restorationindustry.org
New Yorker Starts a Coaching Business in Silicon Valley
Silcion Valley can be a difficult place to relocate to. Starting a small business in welathy Silicon Valley can be challenging and intimidating as well. Coaching can be a lucrative small business for a person thinking of a second career.
Solar Consultants - Much Needed Service in Silicon Valleys
When John Cimino and Tim Muller met recently in a coffee shop, they decided to start a small business. They are childhood friends and had known each other for a long time. Tim Muller was in the restaurant business previously, running the famous Lou's Village in San Jose that everybody loved to hang out. He was a well known icon in the community like John Cimino who was well know in the education circles managing multi-million dollar educational construction sites in Silicon Valley.
Is Becoming a Member of a Trade Association Necessary?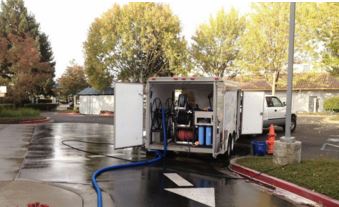 As a small business owner it is a good idea to join a trade association to learn more about your industry on an ongoing basis. Commercial cleaning business can be a lucrative small business. In the United States, the trade association for the industrial cleaning business is Restoration Industry Association - http://www.restorationindustry.org