Get quality backlinks to your website 101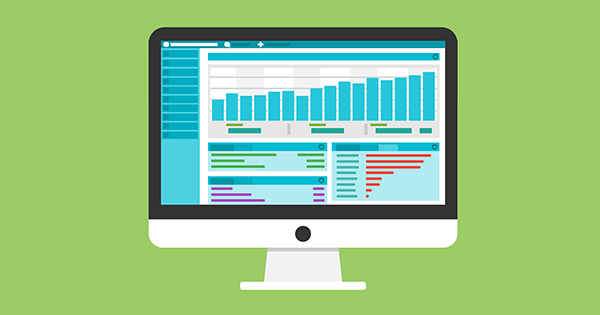 You have tried a lot of SEO techniques, created captivating titles for your content and your website even looks like it is from the future! But you still seem to get very poor traffic. You have checked your analytics and your website is not doing any better. What it the problem here? The answer is really simple; you need better backlinks to your website!
Last month we spoke about how backlinks can improve your website traffic. And now, we have got you covered again! Here is what you need to do get better backlinks to your website:
Presenting your content
Content presentation is crucial for getting ranked in Google. Backlinks are essential for improving your organic search traffic, but it is your content that determines whether you get ranked properly in Google or not. Data from Hubspot has shown that articles with content between 2,250 and 2,500 words had the greatest organic traffic and those with 2000+ words showed the second highest search traffic. As long as your content is credible and bulletproof with reliable sources of information, you are good to go!
Sharing your content on social media
Social media data travels at the speed of light, literally because we use fiber optic cables.Social media platforms like Facebook, Quora, Instagram etc. can get your content to reach all corners of the earth. Current statistics estimate that about 2.77 billion people use social media which would soon touch 3 billion by 2021. Capitalizing on these users and targeting the proper audience can largely increase your organic traffic and get more backlinks.
Read Also: Powerful Instagram Marketing Tips which really work: 3 min Read
Include relevant communities
There are about 3.58 billion internet users worldwide as show by Statista. Your job is to find them and target them. You can save a lot of time by conducting a survey and asking your current readers as to where they search online for similar content. You can also look for relevant communities on Facebook, LinkedIn, etc. Getting a large group to see your content will greatly increase your chances of getting quality backlinks.
Help a reporter out (HARO)!
If you are looking for organic traffic to boost your reach, you should definitely know about HARO. By using HARO, you can reach out to journalists from your circle and spread word about your business. HARO makes it easy to find PR chances and all you need to do is find out email addresses of the journalists and publications, by subscribing to their mailing list. If you have a great story, journalists would queue up to write about you.
Promoting your content
Social media platforms like Instagram and Facebook offer chances for business owners to apply for paid promotions, where you pay a small fee for your post to be shared with the feed of the relevant communities. This is a very simple way to get more reach for your content and the fee is generally economical.
These few tips should greatly help you in getting quality backlinks! Look at our other posts on SEO over here to get more insights on how you can develop your business.