Top 10 ways you can promote your content
Traditional methods of marketing are diminishing and the world is progressing into an era of digital marketing. The best way to get your content out to your audience is through promotions. Here are a few ways by which you can promote your content to reach your audience quickly!
1. Restructure your content into infographics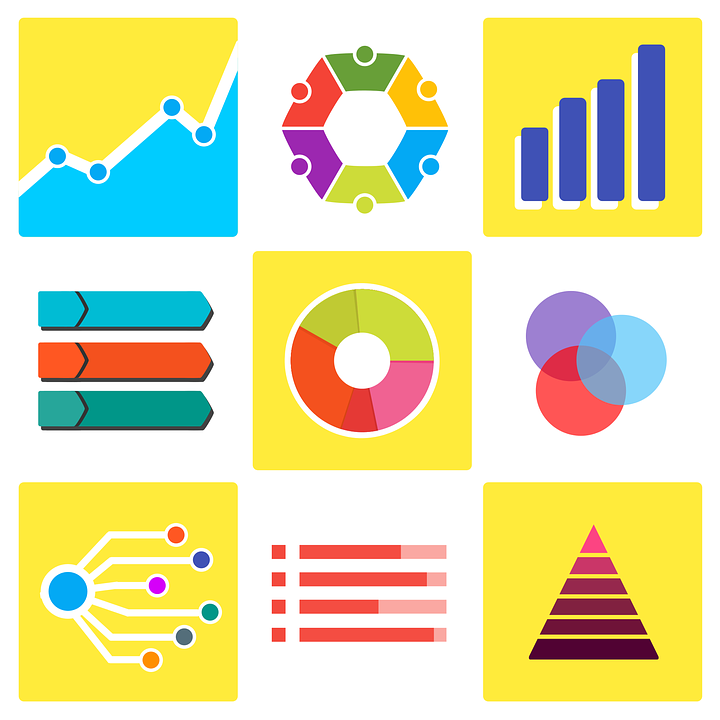 Infographics are direct, captivating and send across the message to your audience very clearly and in a very impressive way! Statistics show that users spend more time reading infographs rather than plain text.
---
2. Adding more videos to your page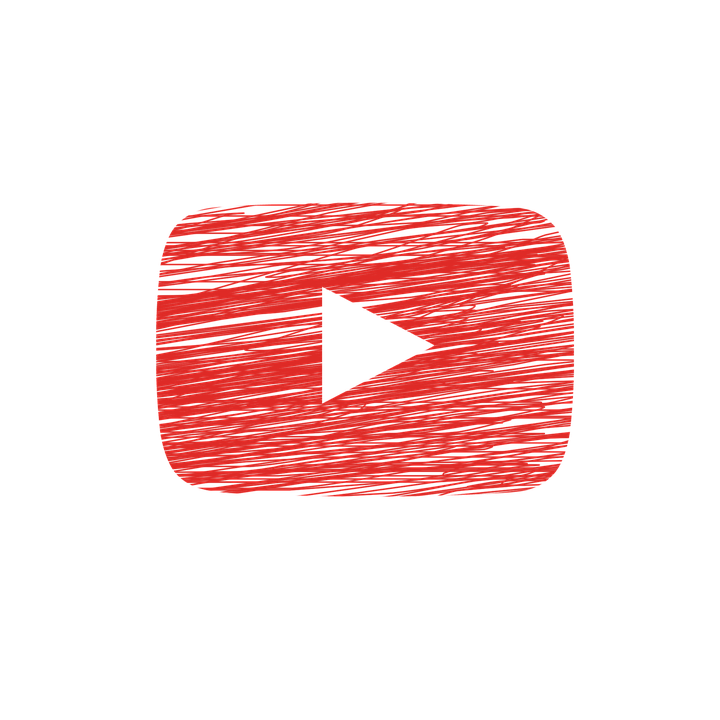 People are always fascinated by motion pictures and videos, which will result in users staying in your page for a longer time. Create videos on your content to engage more users.
---
3. Creating an emailing list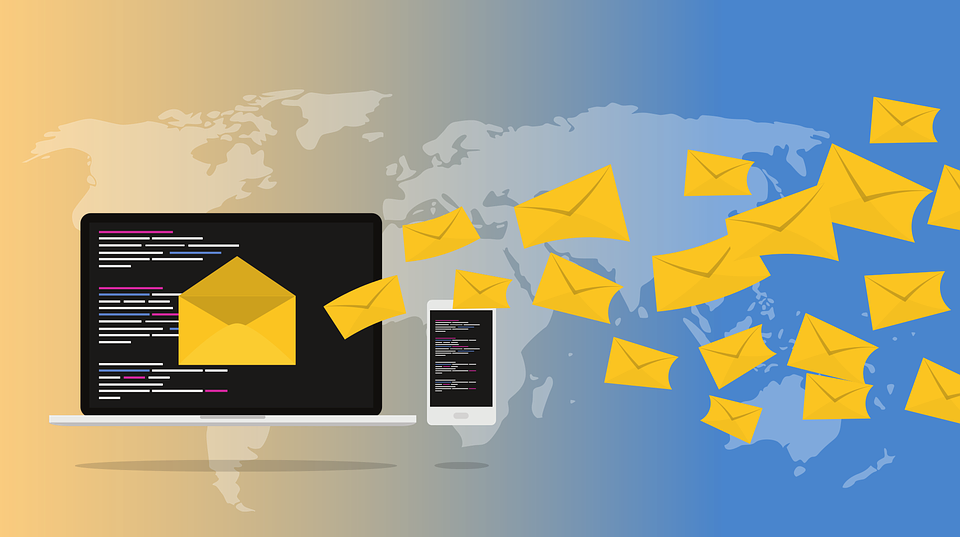 Subscription to your page can retain your audience. Get your audience to subscribe to your content and create an emailing list. A friendly email to your subscribers when your content gets published will encourage them to view your content.
---
Read Also: Email Marketing Never Goes Obsolete
---
4. Get on BuzzFeed's community section
Buzzfeed has a community section where users can get their stories published. It has one of the largest page views monthly and getting published on their site would skyrocket your views.
---
5. Reddit is more useful than you think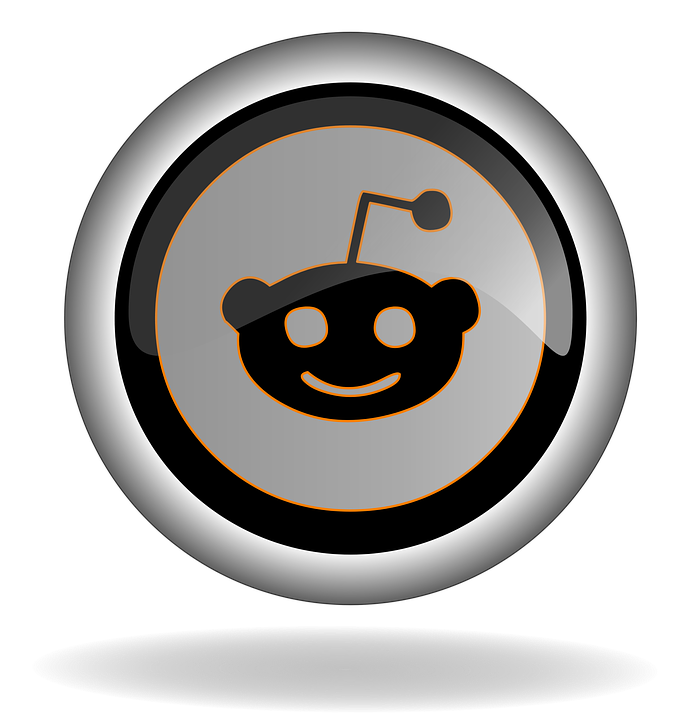 Millennials love to hang out on Reddit. Subtly marketing your content without spamming, the site is sure to get your Reddit accounts a lot of interaction.
---
6. LinkedIn and Quora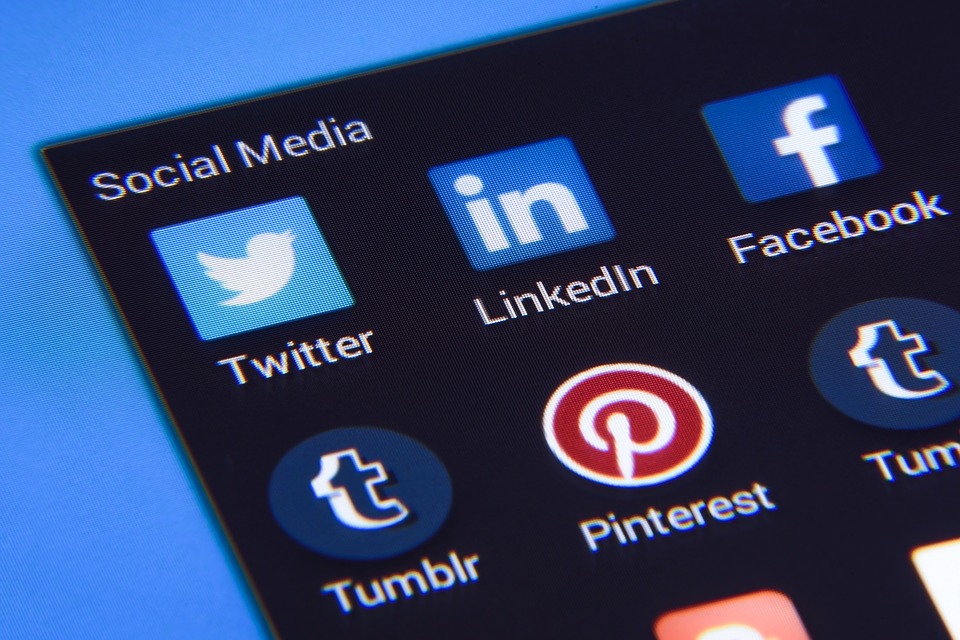 LinkedIn and Quora are educational sites where a lot of professionals hang out. Posting informative content on these sites will surely benefit you. LinkedIn has a platform to publish your content and you can capitalize on this feature and become a potential influencer.
---
7. Pinterest and infographics
Pinterest and Infographics go hand in hand. Publish your infographs on Pinterest and link it back to your website.
---
8. Publishing frequency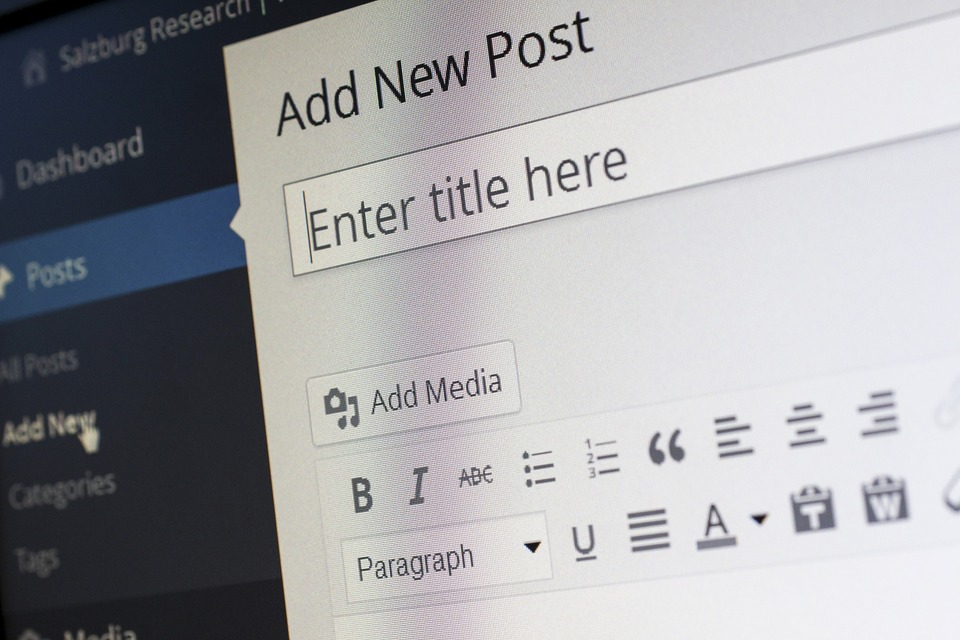 Your followers would like to see your content more often than you may think. If you post very rarely then your audience may lose interest and divert their attention to other sites with similar content. On the other hand, bombarding your audience with your content is not a good idea too. Study your audience and take a poll to see how often you should post.
---
9. Add a share button to your posts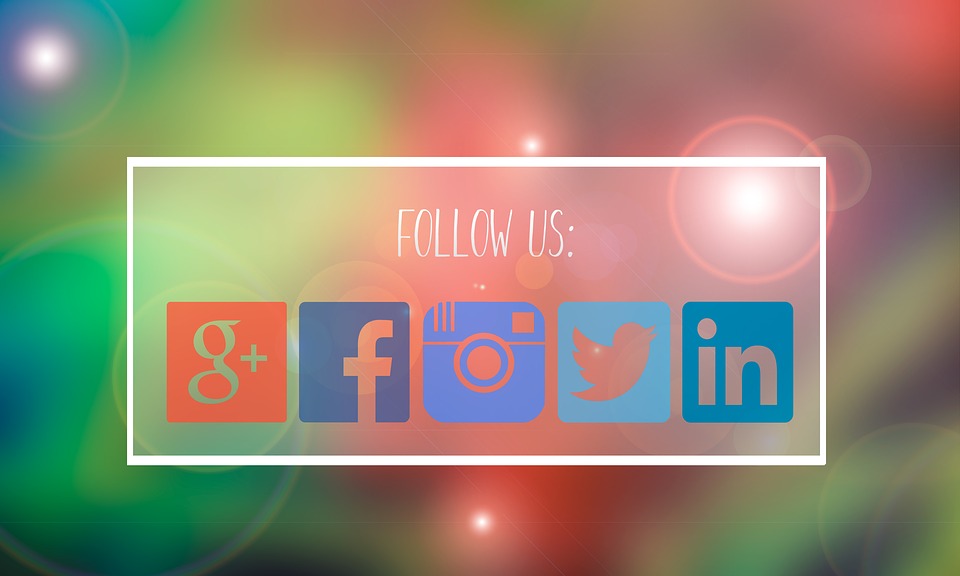 Audience sharing your posts means you get more viewers. A share button after each article would not be a bad idea! It gives your audience an option to share your articles. Link famous social media sites next to the share button and hope for the best.
---
10. Create great content!
This is probably the most important part of promoting your content. Your audience will like your content only if it is crafted to their liking. So, put in maximum effort and work to make your content as best as it can be!
Read our other blogs on digital marketing over here! And get in touch with us if you want to promote your business.