How to find a Hotel that's Worth Your Money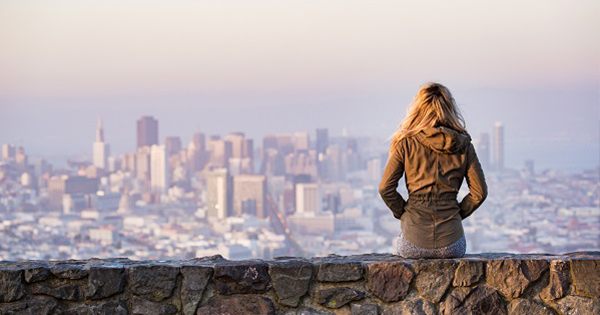 How to find a Hotel that's Worth Your Money
When traveling, living in comfort is important. If it is a business trip, you need a hotel where you can relax after a hectic day. If you are traveling for pleasure, your hotel stay should form part of the experience. At the same time, you don't want your hotel to be too expensive, that will ruin your business or vacation budget. Experienced travelers will tell you that finding a good hotel with a nice room and the food and amenities you want does not have to empty your wallet. There are a large number of insider tips that can help you find a hotel that is worth your money.
Start planning your trip as early as possible.The more in advance you are, the better your negotiating position.
When traveling tometro areas where the majority of hotel guests are in town on business, the best hotel deals are available on weekends. When going to vacation destinations, the best deals can be found on weekdays.
Make a list of what you need from a hotel – big room, lots of food options, Wi-Fi, business services, central location and so on. Refine the list with your price bracket. Break the list up into what you must have and what you would like to have. Start your hotel searchusing the "must haves" as your search parameters. One you have hotels that offer them, start looking for the "like to have features". The top few hotels are your primary targets.
Do not get tempted by offers that are not for you. For example, if you love experimenting with local bistros for breakfast, you have no need fora hotel's free breakfast.
Do not depend only on online room rates. Contact the hotels to see if theyare willing to offer you an even better deal.
If the first-choice hotel is not the cheapest, contact it and tell them about the rates you are getting from the competition. They may match them.
However, do not make a decision based on price alone. The $25 per night room may sound like the best deal for you, but the Wi-Fi that is offered by the hotel may be only in the common areas. For wi-fi in yourroom, you may have to pay an extra $10. Do not feel embarrassed about asking about the finer details.
If you travel to the same place often and have a hotel you like, stay loyal to it and avoid experimenting with new ones. Being a loyal guest will add to your value and most hotels will offer your late checkouts and other freebies. You may also be insulatedagainst the full impact of rate hikes.
If you are a member of a large trade association or affinity group, check to see if there are additional discounts available to you.
It's the Overall Experience that Counts
It is not only a low cost that makes a hotel worth your money. It is the overallexperience of staying there that will affect how you value it.Often it is the small hotels that offer the best accommodation and living experience. Try a reputed small business directory to search for these hotels or resources that can help you find the hotel that's worth your money.