Link building techniques for 2019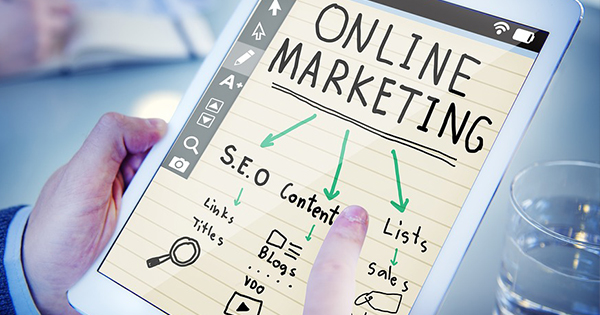 Our post last month talked about what link building is and how it would really benefit your business. There are various techniques for link building that can have a profound impact on your website. Here are a few, that you can implement to get your traffic up:
Backlinking from other web pages
Backlinking is essentially a reference from a source webpage to yours. These are also called as inbound links and they play a great role in determining the reputation of your webpage. While backlinking from a website, it is very essential to ensure that the source website is a trusted one. You should aim to get a few high quality backlinks rather than those that have no value because, risky backlinks can severely affect your organic traffic!
Proper usage of keywords
Backlinking and keywords are interconnected and so building a strong set of both these before publishing your content will exponentially increase your organic traffic. Ranking keywords and using your competitor's keywords would be a good start. Always remember that you should not stuff your anchor text with general keywords. This would raise some serious flaws and may even block your site. Using the appropriate number of keywords would help the growth of your site.
Use common backlinks from your competitors
Researching your competitor's website would always be of great help. You can use the backlinks and keywords that you have in common with them. Find the backlink suitable to your website and try to obtain them by requesting the source websites for it. Some competitors will often link to the same website that often has a lot of traffic. If you manage to get a backlink from there, your content will reach a greater number of audience!
Infographics
Visual content and Infographics are more captivating to any audience rather than large paragraphs of text. Surveys and analytics reveal that video content dominates most of the internet traffic and is estimated to be more than 70% of the total traffic. Sometimes, the images from your website will be used by other websites without linking them back to yours. In such cases you can contact the administrator and get them to add a backlink to you. The more captivating your images are, the greater are your chances of getting backlinks.
Citing information
Your own personal opinion will be valuable once you establish yourself as a frontrunner in your area, but if you are new to the game then people will find it difficult to value your opinions. This is where research and citations come into play. Mix up your personal opinions and back them up with hard scientific proof like research papers, case studies and review articles. Show facts and statistics from research as these may provide you with high quality backlinks.
Using these techniques will greatly help you to grow organic traffic and attract a lot of crowd! Watch out for our next post on SEO techniques and click here to read a few of our other blogs on SEO.