Best Alternatives to a Website for Your Local Business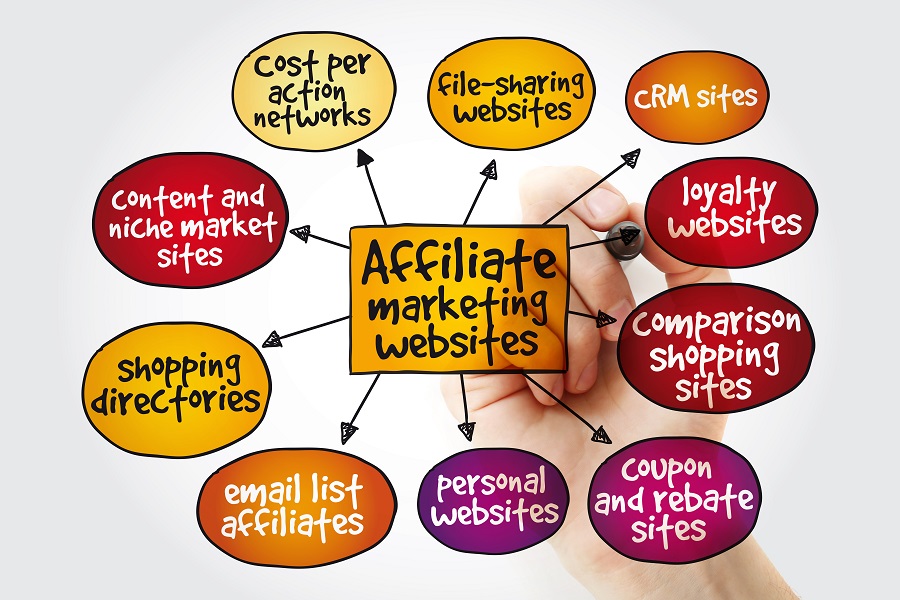 Marketing has been the backbone of any business ever since the concept of business came into existence. Starting from going door-to-door and word of mouth, it has now grown to owning websites. You have to make your business visible to your potential customers to increase your sales.
Do I Need a Website for My Business?
Having a website of your own for your business undeniably gives you a strong presence, but online marketing has grown a great deal now.

It can cost a business owner about $1000 to build a full-blown website including the cost of the website domain, SEO, and more.
For some, this might seem to be an expensive choice especially the small businesses which do not have a separate budget for websites and social media.
For local businesses which do not have the capital to throw into building the website and maintaining them, it is best to look for alternatives.
Alternatives for a Website
The website's alternatives to make your business visible might be just as time-consuming and demand work to keep running, but the main advantage here is that they will cost you much less than the $1000 mark of the websites. Here, we provide you with some of the best alternatives which can help you reach your products or services to the customers.
1. Social Media Accounts
Creating proper social media accounts for your business can give you a solid online presence. There are several options, but you can start with the most popular communities like Facebook, Twitter, YouTube, Instagram, and more. You can easily create accounts free of cost, and most times, an email account is enough to open it. Here are few crucial aspects that you should not skip while creating the account.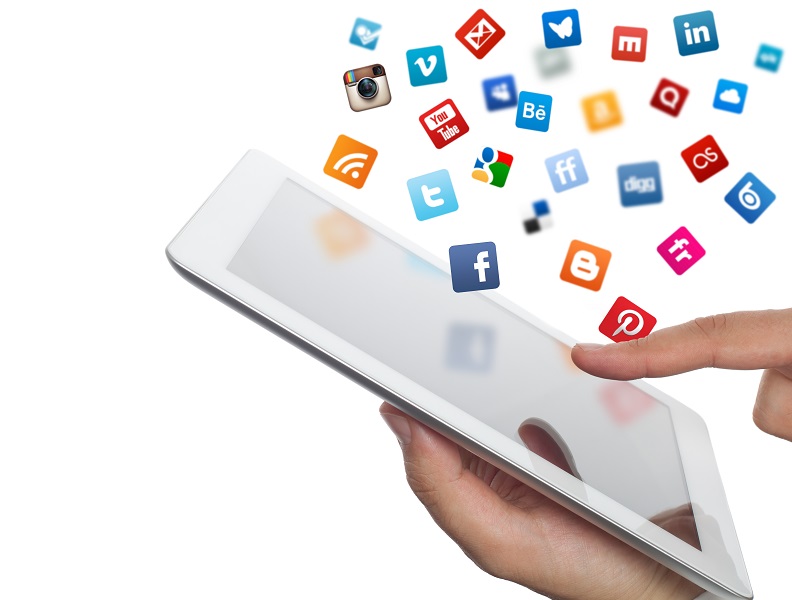 Create a nice logo, background picture, and a good graphic design for your social media account. Hire a professional photographer since it can make your account stand out.
You can keep the graphic design and the logo common for all your business accounts so that the clients can identify you easily across all platforms.
Make sure to include important details like business email address and phone number of your business for the prospective clients to contact you.
You can begin as many accounts as you can manage, and it is important to post quality content and respond to queries on a regular basis.
You can achieve this with a good social media presence. Thus, make sure to approach it with competence and professionalism.
---
Read Also: Powerful Instagram Marketing Tips which really work: 3 min Read
---
2. One-page Websites in Directories
Adding your business to the relevant directories is one of the simplest ways for making your business visible.
One-page websites on business directories cost you much less than the original website creation. Also, in the best directories, it is a one-time payment without any recurring cost.
This is particularly beneficial for local businesses since most directories encourage your customers to leave testimonials and reviews which can boost your sales.
Though you can list your business in more than one directory, it is cost-effective if you choose the best directory available and list your business there.
Like social media accounts, it is important to keep the one-page websites up-to-date by posting regularly.
3. Blogs
The blog is the short form for a website called a weblog, and using this you can add relevant content in any form be it text, video, and so on.
You can set up a blog with your company logo, images, contact information, and some basic details about your business.
Blogs are presented in reverse chronological order, and the readers can subscribe for future content and leave comments for your blog.
This is a great way to start with your business marketing since you do not need to hire a designer for this; anyone with basic technical knowledge can be able to handle it.
You can post blogs free of cost on some sites like Blogger.com, and updating them regularly can help you do better with search engines like Google.
4. Review Sites
Review sites can help you perform exceptionally well in search engines like Google. The strength of these review sites lies in the unbiased reviews, and these are now becoming the first choice for people looking for online recommendations for businesses. But you should remember that the reviews posted will not be in your control, making them the best for accepting and responding to feedback.
One-page Website at LocalBizNetwork
LocalBizNetwork is a global directory formed in 1999 to help small business owners with online Solutions. We have now partnered with various small business organizations throughout the world to build a marketing platform that helps business owners to become more visible in the online world.
One-page websites in LocalBizNetwork are budget-friendly. and there are choices from which you can choose the best for your need. The best part is that you pay one-time for the listing and there is no recurring cost.
Starter Pack: At the cost of $49, you can get custom artwork for the logo and banner, a list of your product or services, a business description, a contact section with business hours, the do-follow link for your website, and social media links.
Growth Pack: For the cost of $99, you get all the features of the starter pack including sections to post job openings, unlimited articles, offers or specials, and managing on-page SEO. This pack gives you better visibility than the starter pack.
Enterprise Pack: This pack comes at the cost of $199 and provides you with the best possible visibility which can help boost your sales. Along with the features of the growth pack, you get a home page listing, custom contact form and custom button for an appointment, an option for sharing custom video and podcasts, and adding customer reviews.