Top 7 Aesthetic Medicine Centers in the SF Bay Area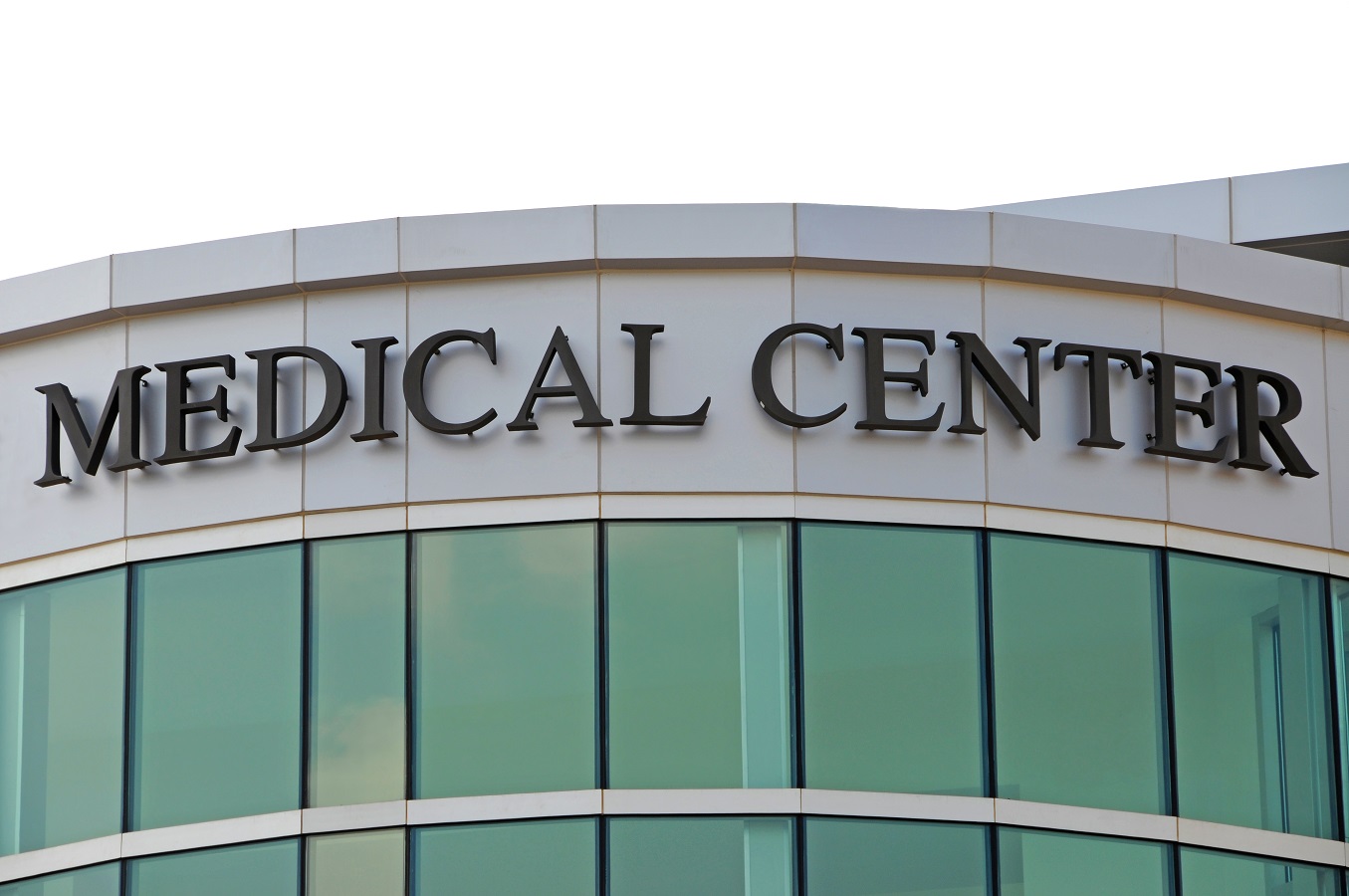 According to the American Academy of Modern Medicine, aesthetic medicine is a new and exciting discipline in modern medicine. It aims to alter the physical appearance using a wide range of invasive, minimally invasive, or non-invasive cosmetic procedures. Some commonly known procedures include dermal fillers, chemical peels, laser treatment, hair transplants, and cosmetic gynecology. The acceptance of aesthetic medicine has changed over the last few years. This is due to the development in the technology for minimally invasive treatments and a quick recovery time. It focuses on the well-being and overall satisfaction of looking and feeling good.
Are you someone looking to benefit from aesthetic medicine? Look no further than this list of Top 7 Aesthetic Medicine Centers in the SF Bay Area.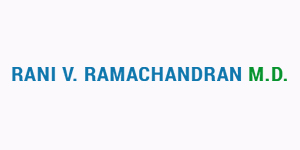 Based out of San Jose California, Dr. Rani Ramachandran believes that looking and feeling good results in overall wellbeing and health. They pay close attention to the needs of diverse ethnic groups, incorporating modern and traditional treatment and procedures. Staff is trained to effectively treat different kinds of ethnic skin types. Clients have felt heard and thoroughly taken care of by knowledgeable and professional staff.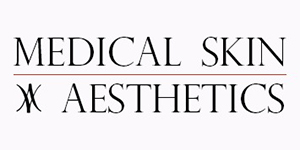 Medical Skin Aesthetics are run by licensed professionals specialized in all things related to aesthetic medicine. Based in San Francisco, they aim to educate their customers with the latest scientific literature. This enables them to make an informed decision. They provide a wide range of services. The first consultation analysis includes a full skin analysis to create customized treatment plans irrespective of skin type. They specialize in dermal fillers and wrinkle correction therapy.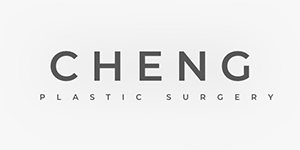 Cheng Plastic Surgery is a state-of-the-art center found in Saratoga. Founded by double-certified facial plastic surgeons, they provide more than just surgical treatments. They also do non-invasive procedures and injectable treatments as well. Their mission is to provide the "highest level of aesthetic confidence" physically, mentally, and emotionally. The staff working at Cheng Plastic Surgery reflect the professionalism, knowledge, and care provided by the doctors in charge.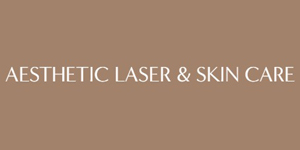 They are located in the Lake Merrit Oakland area but service the entire Bay Area. They offer primarily Med Spa services which include dermal fillers, neurotoxin, and PRF (Plate Rich Fibrin) treatments. They also provide cutting-edge services using the latest high-quality technology. They offer clinically tested products that cater to all your skincare needs. The staff is experienced and passionate about wellness and preventative care.
---
Read Also: Top Podiatrists in the San Francisco Bay Area, CA
---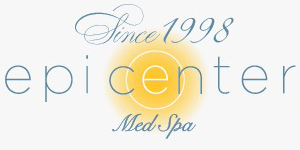 Located in the heart of downtown San Francisco, Epicenter Med Spa aims to provide expert care that makes a difference. Their dedicated and talented staff are trained toward a result-driven approach. Treatments are customized based on the needs of each customer. They provide a wider range of services from skin therapies like micro-needling and hydra facials to body contouring which involves cool sculpting or vitamin B shots. A heavy emphasis is placed on customer satisfaction. They adopted a sustainable, eco-friendly approach that promotes a healthy lifestyle. Clients found their services to follow a meticulous and thorough approach with the perfect guidance for long-lasting effects.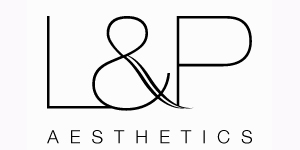 L&P Aesthetics is founded by two double board-certified physicians located in Palo Alto. They are dedicated to facial cosmetic rejuvenation, facial reconstructive surgery, and hair restoration. They value honesty and integrity, focus on patient education, and prioritize minimal downtime, natural-looking results, and quick healing. In addition to surgical treatments, they have a luxurious MedSpa facility offering a wide range of procedures for the face, skin, and body.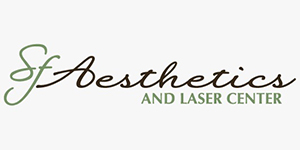 SF Aesthetics and Laser Center is the cosmetic medical practice of Dr. Jeannie Tsai located in San Francisco. Patients feel safe in the hands of a highly experienced, an ivy league educated and board-certified physician. They provide a variety of treatments - surgical or otherwise. Whether it is a big or small problem, patients can expect a team that provides the best care and education to their patients.
If you're a small business owner looking for ways to promote your business online, you can list your business on the LBN Marketplace. We have packages for every budget.