Local Citations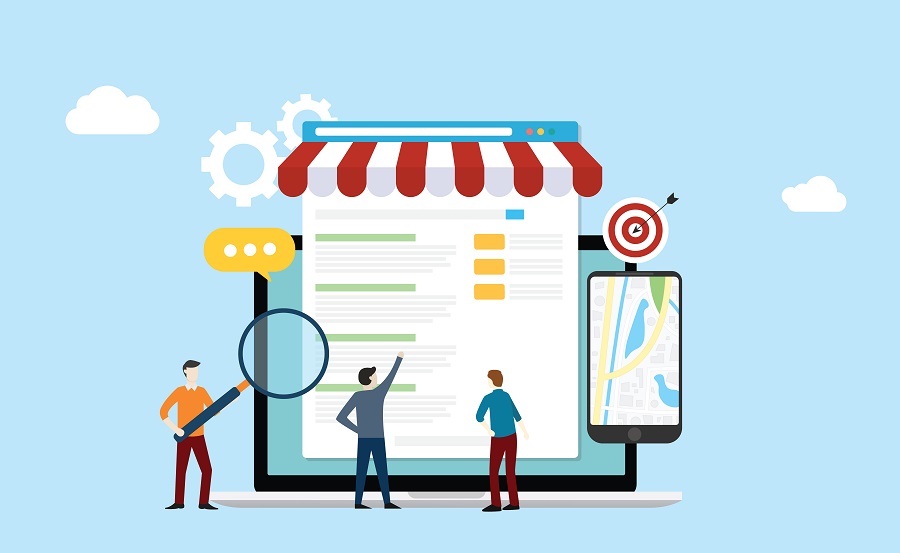 One of the biggest challenges for any local business is surviving in an often heavily competitive market within a limited geographic area – whether the competition is online or offline. For many local business niches, there are big brands or conglomerates running chains that would greedily eat away any slice of your market share they could get their hands on.
This is also one of the reasons most local businesses try to cut costs anywhere possible, including their marketing budget. Hence it doesn't come as a surprise that SEO is the first point of interest for most of our clients.
Luckily, local SEO is one of the few arenas where things are a little more fair for everyone – a more levelled playing field, if you will. The metrics considered for ranking in local search results, by nature, strip down some of the privileges that come with owning a brand.
Sure, an all-star backlink profile still helps and a known brand name still helps keep the click-through rate up, but it takes more to rank in local search SERPs than in the regular ones.
The Core Business Data
This is the cornerstone for local SEO. Every search engine relies on this data for serving the most relevant results for any local query. The actual information is simple – your business name, physical address, phone number, business hours, etc.
The catch is that search engines need a reliable way of validating this core business data, which is where local citations come in. Google and other search engines scour the web and extract business data from numerous local directories (such as Yelp, Neustar Localeze) and business citation platforms (such as Google My Busines, Bing Maps, etc.).
The more consistent the core business data is across all these platforms, the more likely the search engines are to trust this information, and the more the likelihood of being listed in the local results.
Does this level the playing field for small businesses? Maybe not all by itself, but having verified citations in qualified places plays a key role.
---
Read Also: What is Technical SEO
---
The Personal Touch
We've all made suggestions to friends and relatives on which place makes the best ribs, where to get a gourmet basket for a bargain, which tutors are best in the area, what stores offer the best deal this time of the year, and so on. How many times do you remember big brands/chains being mentioned there?
People buy things more willingly when there's a more personal appeal. What is better than a word from a friend or a trusted local? Word of mouth is a powerful marketing tool.
How do local citations fit in here? Well, a lot of citation platforms (like Yelp, Google My Business) also allow the customers of local businesses to review them. Search engines don't just look for the core business data when they scour the web for local citations, they also gather a lot of user generated content in the form of reviews and ratings.
It is this data that truly makes a difference in local search results, no matter the size of your business. If you keep your customers happy and find ways to encourage them to review you on popular platforms, they'll do all the heavy-lifting for you by sharing positive reviews about your business. Use stickers and flyers to advertise your presence on popular reviewing platforms. Use QR codes that take them directly to your review page.
At the end of the day, it all comes down to how much the locals like you.