About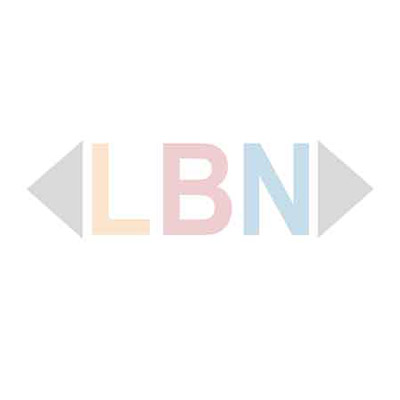 Great Harvest began to grow from a Montana bakery into the nation's first family of independently-owned and operated whole grain bread bakeries and cafes. Though we're no longer just a Montana bread company, our corporate headquarters remain in Dillon, Montana and we are true to our Montana roots.

The essence of Montana that charmed the Wakemans still influences the core of our corporate culture. Authenticity, a spirit of camaraderie and individuality remain the foundation of the organization. It turns out those values appeal to people in all 50 states. Today there are more than 200 Great Harvest bakery and cafe franchises located across the United States, including Alaska and Hawaii — and all of our franchise owners come to Montana to see what Great Harvest is about.

In 2001, the Wakemans sold the company and today it is owned by Great Harvest employees and officers, including CEO Mike Ferretti, President Eric Keshin. All of the owners are passionate about preserving and strengthening the Great Harvest philosophy through outstanding customer experience and phenomenal tasting products made with freshly milled whole grain and pure and simple ingredients.
Great Harvest's enduring strength is its mission to "Be loose and fun, bake phenomenal bread, run fast to help customers, create strong exciting bakeries, and give generously to others." This Mission Statement has attracted bakery cafe owners who are community minded, entrepreneurial, fun, and committed to creating fresh and flavorful products at family-friendly neighborhood hangouts.
Services
bread
breakfast
cafe menu
goodies
Video
If you are the owner of this page login to add your video now! (Youtube/Vimeo/Daily Motion)