About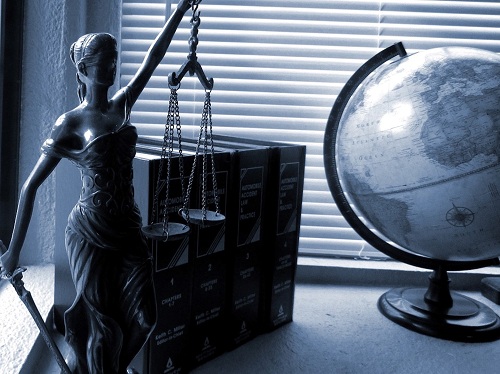 Our Immigration Lawyers at Center for U.S. Immigration Services in Tampa, FL can help with the unique immigration problems from specific countries like Cuba, Haiti, Africa and any country in the world. https://www.cfuis.com/ 
EXPERT LAWYERS
Our Team of Tampa Immigration Lawyers & Naturalization Law Attorneys are here to help you with your immigration needs.
CLIENT FOCUS
Everyone has a unique story and we are here to listen and help you navigate the sometimes confusing immigration services.
        		 	
Video
If you are the owner of this page login to add your video now! (Youtube/Vimeo/Daily Motion)
Hours
Monday

9:00 AM - 5:00 PM

Tuesday

9:00 AM - 5:00 PM

Wednesday

9:00 AM - 5:00 PM

Thursday

9:00 AM - 5:00 PM

Friday

9:00 AM - 5:00 PM

Saturday

-

Sunday

-
Similar Businesses Near By