About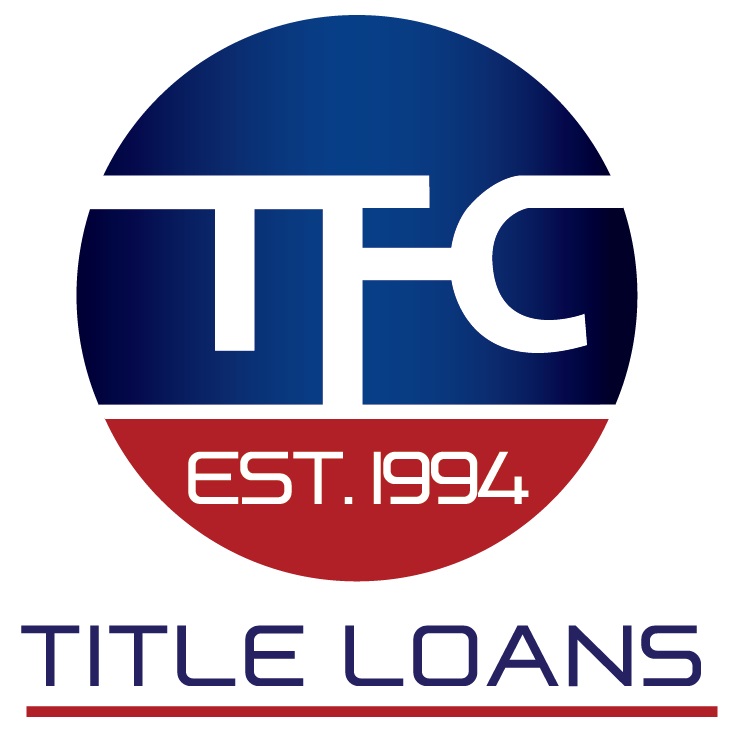 Do you need emergency money? If you do, and you own your car free and clear then TFC Title Loans in San Jose might be able to get you your emergency money. We work with cars that are 2008 and newer with a wholesale value of about $5,000.00, sometimes we can work with vehicles that are older it really depends on the value of the vehicle. Certain car from certain years hold their value even if they are older than 2008. 
Once your vehicle has qualify under our program we will let you know how much the monthly payments are going to be. We will also discuss with you the APR and the term of the loan. We will try to get you the monthly payments that work with your budget. 
We will need your proof of income so that we can see that you can afford to make the payments on your title loan. Some times a client's car can qualify for $5,000.00 but they may only be able to pay for a $2,500 dollar loan. Proof of income will let us know how much you can qualify with us. 
Proof of residence is also important we need to verify where do you live and how long you have live there.  Stable residence allows to get you the money that you are looking for.
We will also need four personal references names, addresses and phone numbers of all people. 
You will also need to provide us with your proof of insurance and we will add ourselves to your policy as the lost payee.
Once our approval team has approved the loan we will set up an appointment at the closest TFC location. We do work by appointment only so we cut down your wait time. Once you are in the office we will do a physical inspection on the car to check for any damages that might need to be deducted from the loan. We will also take photographs of the car interior and exterior and the odometer. 
After the physical inspection has been done we will go over the contract with you and highlight the most important parts of the contract. You will need to sign over your title so that we can be added as lien holder. 
Once the contract and the title have been signed we will give you your check this process is fast and simple.
TFC Title Loans in San Jose is your fast same day title lender.
Call us today to see if we can help you.        
Video
If you are the owner of this page login to add your video now! (Youtube/Vimeo/Daily Motion)
Hours
Monday

8:00 AM - 7:00 PM

Tuesday

8:00 AM - 7:00 PM

Wednesday

8:00 AM - 7:00 PM

Thursday

8:00 AM - 7:00 PM

Friday

8:00 AM - 7:00 PM

Saturday

9:00 AM - 2:00 PM

Sunday

-