About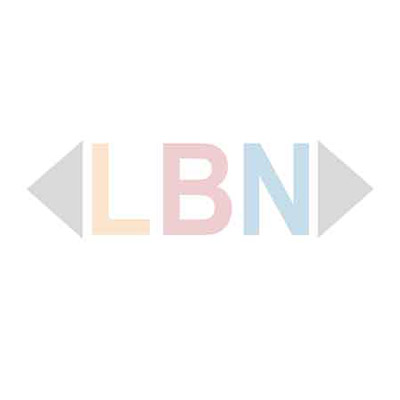 When you visit our San Jose Family & Cosmetic dental office, your smile is our top priority.  Dr. Robert Haake and his entire team are dedicated to providing you with the personalized, gentle care that you deserve.

San Jose Family & Cosmetic dentist,  Dr. Robert Haake, offers patients a comprehensive list of general, restorative and cosmetic dental services designed to assist each patient in achieving and maintaining optimal dental health. Some of the dental services we provide include: general cleanings and exams, fillings, fluoride treatments, sealants, crowns. bridges, dentures,  treatment for sleep apnea, snore guards, root canal therapy, periodontal treatments, tooth colored fillings, extractions, one-hour in office teeth whitening and at home whitening options.  

Dr. Haake is also pleased to provide his patients with the latest in advanced, digital radiography. Digital xrays reduce radiation 80-90% compared to the already low exposure of traditional dental x-rays. Contact us for more information or to schedule your appointment.

Part of our commitment to serving our San Jose area patients includes providing information that helps them to make more informed decisions about their oral health needs.  Visit the Dental Videos page of our website to watch video presentations related to the services we offer. 

We genuinely hope this site is helpful to you in learning more about our San Jose family & cosmetic dental practice, dental conditions and treatments, dental recommendations, payments & insurance and more.

Please browse through our website and be sure to give us a call @ (408) 258-4040, if you have any questions or would like to schedule an appointment. You may also use our online appointment request form to schedule your appointment with Dr. Haake.                 
Services
When you visit our San Jose Family & Cosmetic dental office
your smile is our top priority. Dr. Robert Haake and his entire team are dedicated to providing you with the personalized
gentle care that you deserve
San Jose Family & Cosmetic dentist
Dr. Robert Haake
offers patients a comprehensive list of general
restorative and cosmetic dental services designed to assist each patient in achieving and maintaining optimal dental health. Some of the dental services we provide include: general cleanings and exams
fillings
fluoride treatments
sealants
crowns. bridges
dentures
treatment for sleep apnea
snore guards
root canal therapy
periodontal treatments
tooth colored fillings
extractions
one-hour in office teeth whitening and at home whitening options
Dr. Haake is also pleased to provide his patients with the latest in advanced
digital radiography. Digital xrays reduce radiation 80-90% compared to the already low exposure of traditional dental x-rays. Contact us for more information or to schedule your appointment
Part of our commitment to serving our San Jose area patients includes providing information that helps them to make more informed decisions about their oral health needs. Visit the Dental Videos page of our website to watch video presentations related to the services we offer
We genuinely hope this site is helpful to you in learning more about our San Jose family & cosmetic dental practice
dental conditions and treatments
dental recommendations
payments & insurance and more
Please browse through our website and be sure to give us a call @ (408) 258-4040
if you have any questions or would like to schedule an appointment. You may also use our online appointment request form to schedule your appointment with Dr. Haake
Video
If you are the owner of this page login to add your video now! (Youtube/Vimeo/Daily Motion)
Similar Businesses Near By