About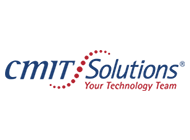 CMIT Solutions is a Computer Information Technology company that works out of SW Silicon Valley. It provides small and mid-size businesses (SMB) with the top-of-the-line IT services the best in the business. CMIT Solutions offers IT services to communities of Los Gatos, Campbell and West San Jose, California.
Services
Proactive IT Managed Services
Remote Backup & Disaster Recovery
Cloud Solutions
Security and Compliance
Hardware and Software
Help Desk & Chat Support
Outsourced IT Support
Video
If you are the owner of this page login to add your video now! (Youtube/Vimeo/Daily Motion)
Events
Safeguarding the Supply Chain: Best Practices in Cybersecurity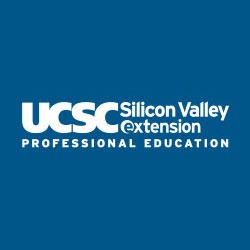 Date & Time: Sep 29, 2021 @ 06:00 am
About Event:
Rarely does a day pass without troubling reports of a new data security breach and the challenges organizations face as they scramble to mend new and persistent vulnerabilities. The federal government is prioritizing the nation's cybersecurity.
View Event Details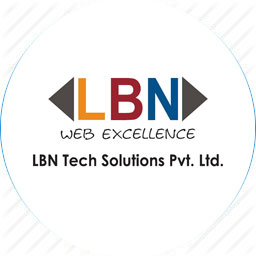 Please enter your details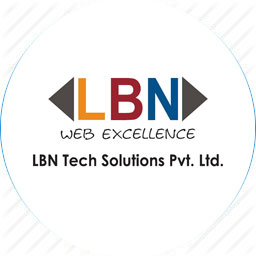 Please enter your details before proceeding
to PayPal to pay
Essentials on Data Protection - Your Ultimate Guide to Handling Cybersecurity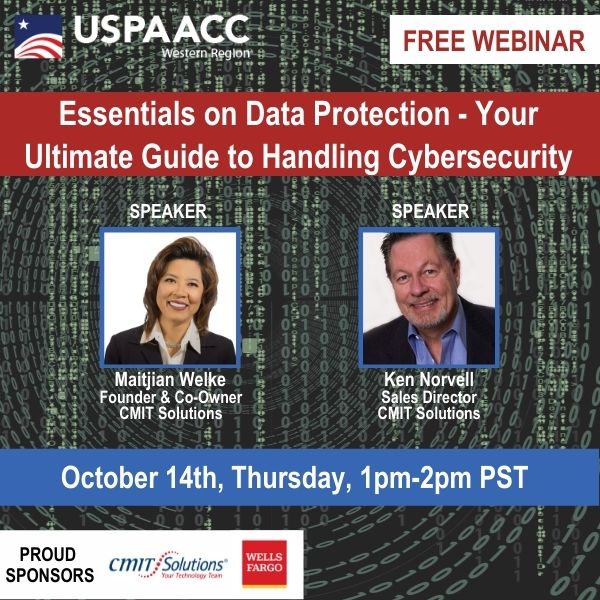 Fee: Free
Duration: 1 Hour
Date & Time: Oct 14, 2021 @ 01:00 am
About Event:
Work from home, intense data streaming, and data security breaches are making headlines more frequently in the last year. As a result, organizations are constantly being challenged to protect their data and secure their network.
View Event Details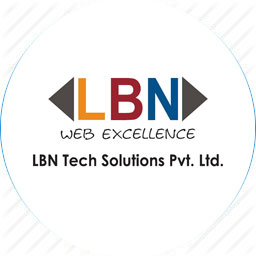 Please enter your details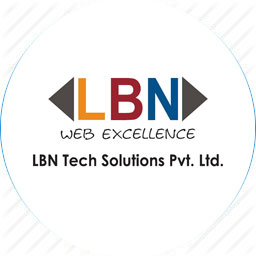 Please enter your details before proceeding
to PayPal to pay