About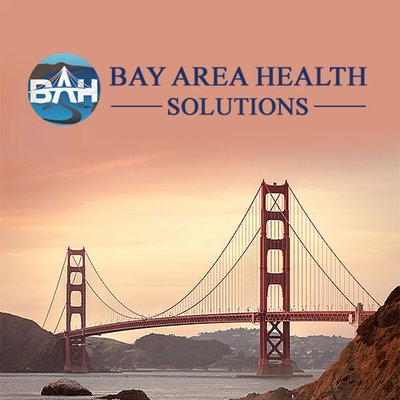 I, Gary Church, am a Veteran of the U.S. Army. My highest honor is helping people. I'm Life and Health insurance agent for 16 years. In addition to being Certified Covered CA Agent. I work with individuals and families regarding their insurance planning and preparation for all their insurance needs. I work with seniors to assist them in understanding their Medicare benefits. 
Make an Appt.
Services
health insurance
life insurance
small group insurance
supplemental insurance
disability insurance
medicare
FAQ
Do insurance agents help with claims?
The job of an insurance agent is not only to sell insurance policies. He is expected to also help those to whom he has sold insurance to file their claims so that the settlement is as quick and hassle-free as possible. Not all agents take this part of their job seriously. Buy insurance only from an insurance agent that is known for client focus and for providing full and complete service, including with claim filing.
What an insurance agent does?
Buying an insurance policy is a complex and confusing matter, especially when it comes to health insurance. There are so many insurance companies, policies and coverage options that making the right choice is very difficult and mistakes that could result in the wrong coverage or spending more than you have to is a common occurrence. An insurance agent a professional with the expert knowledge to help clients find the insurance coverage that is right for them, at the right cost.
Hours
Monday

24 x 7 Service

Tuesday

24 x 7 Service

Wednesday

24 x 7 Service

Thursday

24 x 7 Service

Friday

24 x 7 Service

Saturday

24 x 7 Service

Sunday

24 x 7 Service