About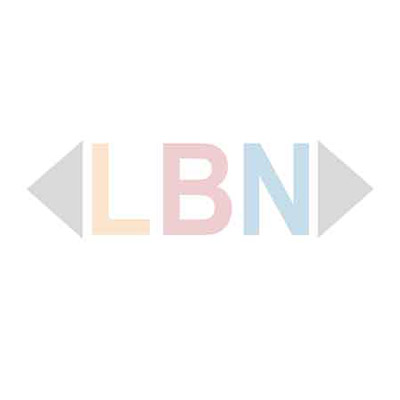 Giant Monkey Movers was born out of the need for a dependable, honest, and affordable moving labor service in North County, San Diego in 2001. For 17 years, the GM Movers have strategically placed themselves at the forefront of the San Diego Moving Labor Service business.

They understand that moving is all about the labor and offer professional, packing, loading and unloading help, depending on how much and what you need for your move. They have portable storage and box rentals too at great rates. They offer all kinds of packing supplies to help you get your things safely from one place to another. Their prices start from $199.

They are open between 8.00 a.m. to 6.00 p.m.

Call 800-470-5750 or visit http://www.giantmonkeymovers.com/pricing/ for pricing.

Services
Please check out this space for services offered.
Video
If you are the owner of this page login to add your video now! (Youtube/Vimeo/Daily Motion)