About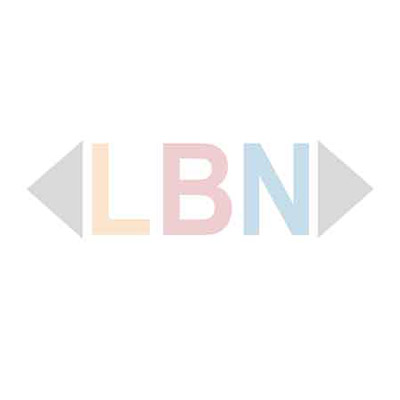 Bookkeeping USA has been providing CPA, bookkeeping and private client fiduciary services to clients throughout the world since 1996.

Our founder, Ken Morrow, has been in private and public accounting for over 45 years. He served as CFO for US and European companies and worked at Cooper's (now PWC) prior to starting his own firm. Ken was an early adopter of QuickBooks, and applied his CFO skills to help businesses of all sizes thrive and grow.

Ken added tax preparation services in response to clients who were dissatisfied with their current CPA. Tiffany Yuan, who joined the firm in 2000, now heads the tax department.

Ken's son Jim joined the firm in 2013 and brings cutting edge technology know-how and a view to the future. Jim has seven years of experience in accounting and worked with two of the Big 4 accounting firms prior to joining the firm.

As we transition to the next generation, we'll continue to provide the same trustworthiness and depth of experience to all our customers.

Our Values
Quality Customer Experience

From the moment you first meet us, we focus on your needs so we can give you the best possible service. We'll work one on one with you. We take the time to explain what your numbers mean. We are committed to you and to giving you a positive experience.

Seeking the Best Solution for our Customers

Every customer is different, so we spend time getting to know you and your unique issues. We partner with an extensive network of professionals in insurance and law to provide a one-stop shop for all your business needs. We regularly go above and beyond the expected to get the best outcome for you.

Trustworthiness

We serve as fiduciary agent for many of our foreign customers. We help international businesses open US bank accounts and manage their US businesses from abroad. You can rely on our advice and our assistance with complex issues.

Integrity

We are committed to our customers. Our clients tell us we are a cornerstone in their lives. We do what it takes to solve problems.You can rely on our discretion in sensitive issues, and that we will always seek the best outcome for you.
Services
Please check out this space for services offered.
Video
If you are the owner of this page login to add your video now! (Youtube/Vimeo/Daily Motion)
Similar Businesses Near By