About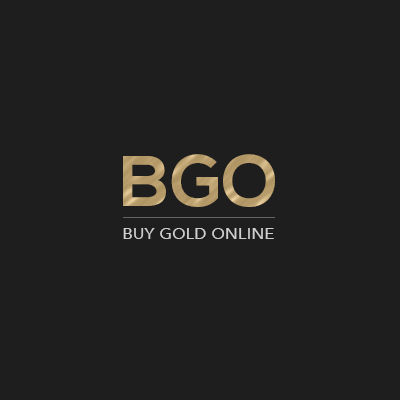 Gold bullion, gold coins, silver, platinum, and palladium are all reliable commodities that offer you a good chance for return on investment. Let the commodities experts at BGO direct you to the bars and coins that will be the best investment for you. Your investment choices will depend on the amount you want to invest, how fast you want to see earnings, and which commodities work best for extended investment.

While some people invest in commodities short-term, they are a great opportunity for long-term growth. One option is a gold Individual Retirement Account (IRA). This account allows you to purchase gold and keep it long-term. The BGO Investment Group has the experience and knowledge to get your gold IRA set up. This can create a secure, long-lasting return on investment that other, riskier investments can't offer.

Gold was one of the very first precious metals used as money. Its value has been secure for hundreds of years. Let the experts at BGO help you make a solid investment that will maintain its integrity even when the global economy is weak. While stock prices, bonds, and other interest, commerce driven investments are high risk, gold prices do not typically drop – they tend to rise consistently, making them a safer investment bet.
Services
Investment Company
Investment Consultants
Precious Metals
Gold Bullion
Silver Bullion
Gold IRA
Video
If you are the owner of this page login to add your video now! (Youtube/Vimeo/Daily Motion)
Hours
Monday

12:00 AM - 12:00 AM

Tuesday

12:00 AM - 12:00 AM

Wednesday

12:00 AM - 12:00 AM

Thursday

12:00 AM - 12:00 AM

Friday

12:00 AM - 12:00 AM

Saturday

12:00 AM - 12:00 AM

Sunday

12:00 AM - 12:00 AM