About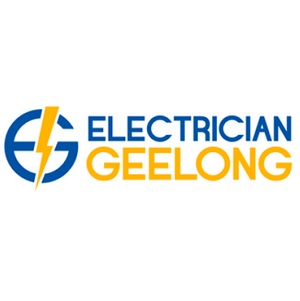 The Attorneys here at Halscott Megaro PA are simply focused on altering lives by improving verdicts. Halscott Megaro's Appeals lawyers and attorneys understand that the most effective strategy to thrive in this particular field is through responsiveness. Halscott Megaro's Miami criminal defense and appeals attorneys and lawyers strive to be in steady communication along with our clients, always notifying them of progressions with their suits. On the occasion that a defendant is put in the way of a rogue prosecutor, a judge that doesn't understand the law or a defense attorney who cannot sustain their obligations, Jamie Halscott comprehends the fact that there has to be a solution to pursue justice. Consequently, Jamie Halscott has undertaken to transform the lives of individuals who have actually already been sentenced.        
Video
If you are the owner of this page login to add your video now! (Youtube/Vimeo/Daily Motion)
Please beware of this law firm and check with the NC State Bar about attorney Patrick Megaro's reprimand to not practice law in our State.He was hired to represent me in an Equitable Distribution case. Megaro failed to file a transcripts contact Rule 70 with Alamance County Clerk of Courts office. He missed the deadline then missed the dates after that could have gotten us an extension. My only hope for an appeal was over!!! They didn't even tell me till months later that the appeal never went through. And to add insult to injury he blamed me for not hiring a transcriber in time. That is a complete false statement. I was told they would hire someone, file the contract and I would pay the cost of transcripts. So I paid the transcriber that I had to locate and hire because they didn't find one within the time restrictions according to NC Law. Little did I know that I paid $10,000 for nothing because they lost my hope for an appeal. This is an unethical and unprofessional law firm. Please check out Patrick Megaro's loss of license to practice in the State of NC for many years.
11 April 2022