About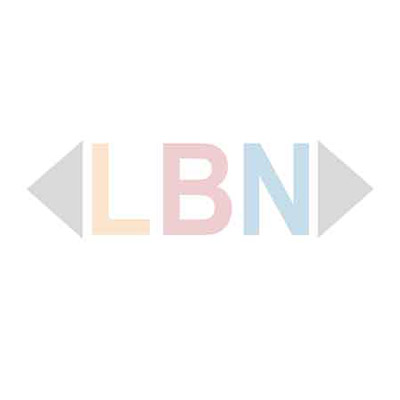 Such a love is characterized by compassion, passion, and courage.

It makes you able to see through to your partner's essence; willing to be in total support of your partner's well-being, goals, purpose, and spirit; and unwilling for your partner to be less than all he or she can be spiritually, mentally, and physically. Such a love requires that you be totally honest with yourself and your mate!

Let us be a part of your love story.

A Civil Wedding Ceremony satisfies California legal requirements to make the marriage official as long as a valid marriage license is provided. Our civil wedding ceremony is performed by our ministers, you may add your own personal vows. Hold your ceremony in our beautiful and affordable wedding chapels or if you choose so, we can travel to the venue of your choice. We also perform this ceremony for same-sex couples. Call our office to set up an appointment today!

Services
Marriage
Marriages
Weddings
Wedding Ceremonies
Wedding Officiant
Video
If you are the owner of this page login to add your video now! (Youtube/Vimeo/Daily Motion)
Hours
Monday

9:00 AM - 5:00 PM

Tuesday

9:00 AM - 5:00 PM

Wednesday

9:00 AM - 5:00 PM

Thursday

9:00 AM - 5:00 PM

Friday

9:00 AM - 5:00 PM

Saturday

-

Sunday

-
Similar Businesses Near By