About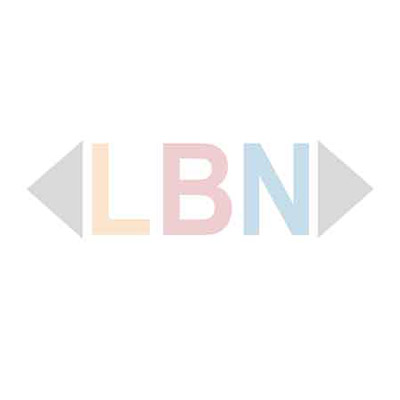 At California Construction Company, we strive to provide professional courteous service to our clients. We aim to provide an organized and value-added experience to our customers.  In the process, we will continue to build long-term relationships with individuals and companies.

California Construction Company has been in business for over 19 years; our experience has not only been in construction, but in a range of Commercial and Residential as well as owner/operated portfolio companies. Our expertise has been utilized in; Accounting/Budgeting, Architectural, Research/Design, Land Planning and Operations.

Employees: We challenge all of our employees to be the very best they can be. We help them achieve excellence and build their skills so we may better serve our customers and, in turn, lead more satisfied lives. Our employees undergo mandatory health and safety training. We provide and ensure appropriate personal protective equipment for every task. We strive to protect employees, clients, sub-contractors, visitors and assets from any harm.

Financial: In exchange for providing great services and products to our customer, we look forward to achieving financial success on both corporate and individual bases.

Innovation: We are practicing our profession in an ever-changing environment. It's important to remain responsive to this changing environment, and we will do so through innovation and the use of technology.

Ethics: We will strive to be fair in all our dealings. When we give our word, we will be careful to be sure we are well understood, our intent is understood, and we do what we say we are going to do. We will treat people the way we wish to be treated ourselves.

We are comfortable acting in many different roles, depending upon the needs of the project and/or Client. Please give us a call to discuss the relationship that is right for you!
Services
Please check out this space for services offered.
Video
If you are the owner of this page login to add your video now! (Youtube/Vimeo/Daily Motion)