About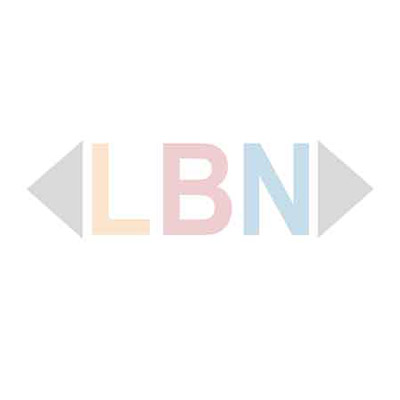 Predator's Archery was founded in 1993 by Curtis Campisi and Mike Pierce in Gilroy, CA. The mission of Predator's is to provide a professional archery shop where new and seasoned archers can get the best individual and personalized service. We try to have the archery products and information you need to take your archery to the next level.

Customer Service Guarantee

We understand your investment in your archery equipment and we promise to make sure that it is functioning at peak performance before you leave the shop. We guarantee our work 100% and if you ever have a problem with our work, we will fix it free of charge!

Price Matching

Did you find a better price for your bow selection or new accessories at another store or online? Give us the opportunity to match or beat the price before clicking buy. Provide us with the following information about the product(s) and/or bow package you found:

The place you found the product(s).
Final price including any shipping/handling fees and taxes.
If it's a bow package, what are the complete contents of the package?
From there, we'll let you know if we can beat or match the price, advise of any surprises you might run into by buying the product online such as incorrectly spined arrows for the bow, additional costs for setup you might have by buying online, or we'll even tell you if you found a steal that should be picked up ASAP.

Worldwide Shipping

We have customers all around the world including Argentina, Brazil, and Australia. If you're looking for something specific, call us to receive a quote and place the order and we'll ship it right to your door. We charge actual shipping rates.

Experience

The Predator's staff is complete with experienced archers of all styles including hunting, target and 3D. On staff are several bow technicians, bow specialists, arrow builders, and coaches. 
Services
Please check out this space for services offered.
Video
If you are the owner of this page login to add your video now! (Youtube/Vimeo/Daily Motion)